Economy
NBS: Occupational Pension Insurance Stable in Slovakia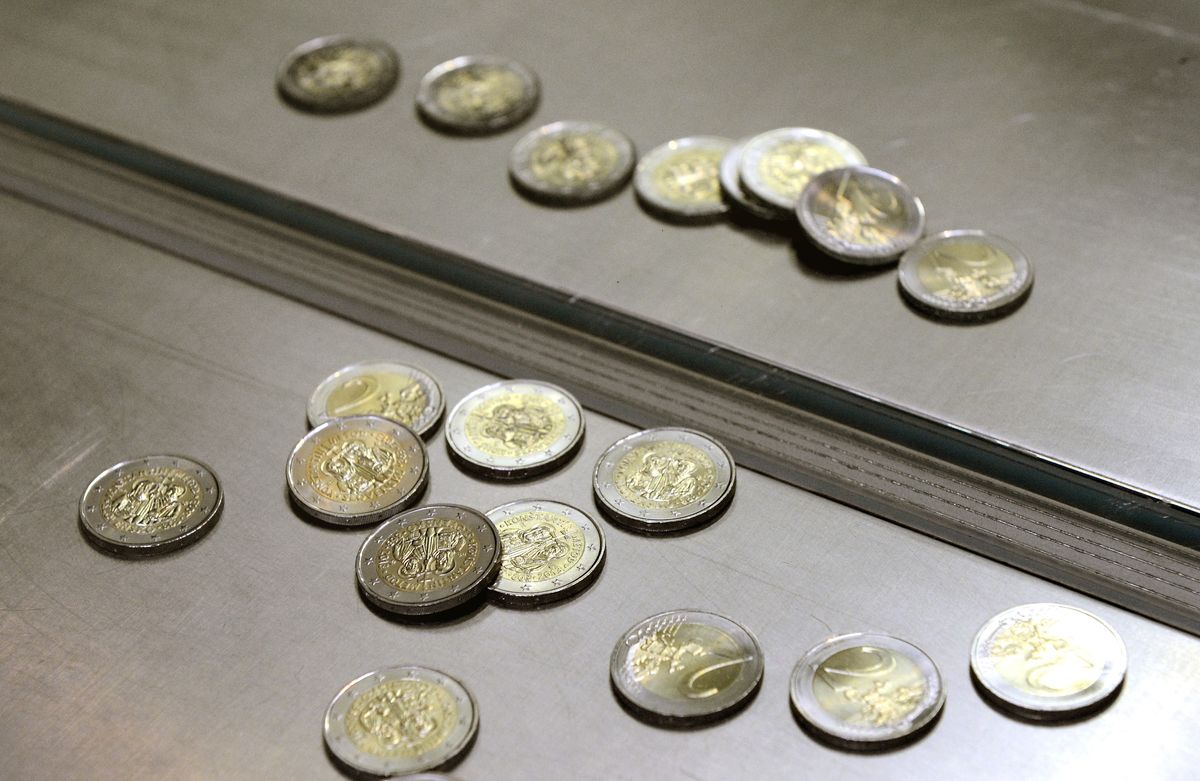 Bratislava, January 27 (TASR) – The third pension pillar in Slovakia is stable, the central bank (NBS) stated on Wednesday, based on the results of stress testing of occupational pension insurance undertaken by the European Insurance and Occupational Pensions Authority (EIOPA).
"Based on the results of the stress tests, NBS can state that the Slovak sector of supplementary pension insurance is financially stable and resistant to potential shocks on financial markets," stated NBS spokesperson Martina Solcanyiova.
The stress tests were aimed at drawing a comprehensive picture of European occupational pension insurance, testing the resistance of defined benefit and hybrid pension schemes to adverse market developments and increasing life expectancy, and identifying potential weaknesses in defined contribution pension schemes. Another goal was to reveal areas that will need more supervision in the future.
The tests were carried out in 17 countries of the European Economic Area in which the occupational pensions sector is significantly present with more than €500 million in assets.