Economy
NBS: Slowdown in Price Hikes in Slovakia to Continue in 2023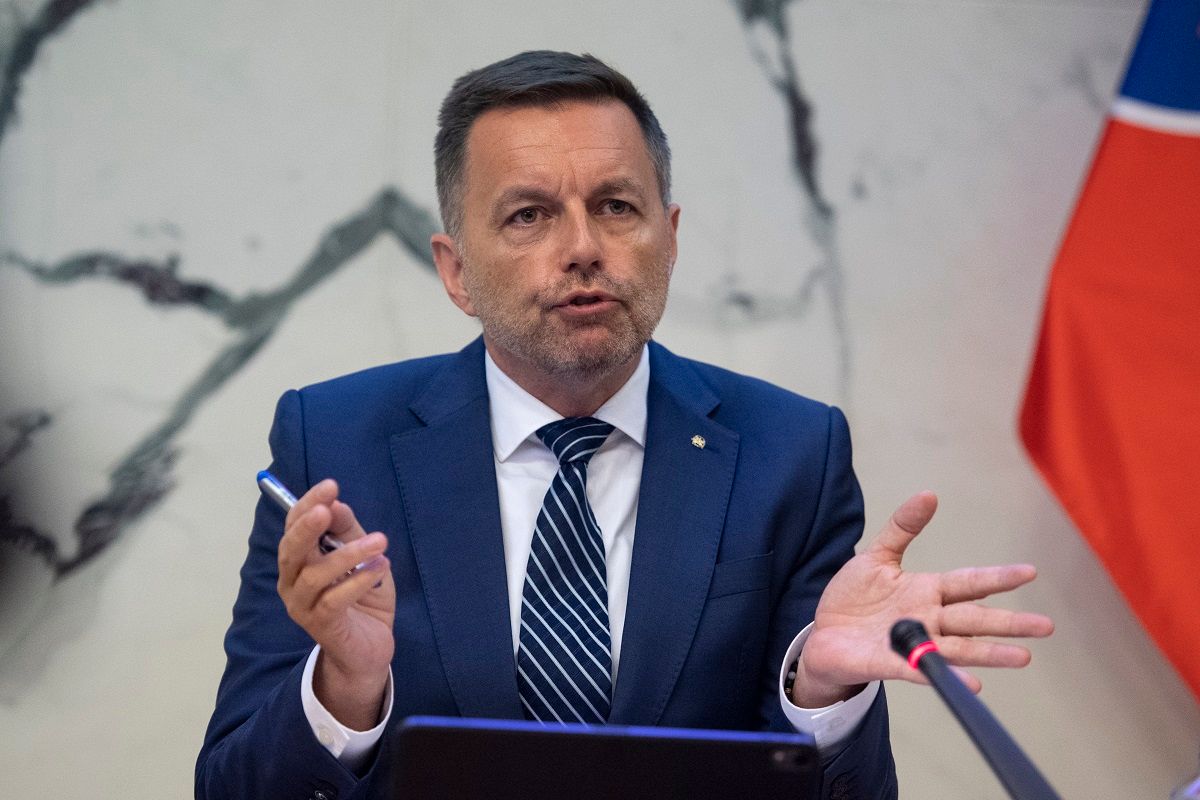 Bratislava, June 21 (TASR) - The downturn in price growth in Slovakia will continue in 2023 and in the next two years, according to a central bank (NBS) forecast presented at a press conference by bank representatives on Wednesday.
       The decline in real incomes will come to a halt this year, and salaries will grow faster than inflation as of next year.        
       "After reaching a peak in the spring, inflation has continued to decline, as confirmed by figures for individual months. In our opinion, the slowdown in price growth will continue both this year and over the next two years. Inflation should fall below 10 percent this year, which is very positive news, especially for the most vulnerable groups. According to our estimates, we should reach a level of 6-7 percent for year-on-year inflation by the end of the year. The truth is that inflation shouldn't fall below 5 percent until the following months of next year," said NBS governor Peter Kazimir.
       According to him, all of this means that this year the fall in real incomes will come to a halt, and from next year "much more" will remain in household wallets. "As of next year, salaries will grow faster than inflation. This will finally relieve household budgets and, in our opinion, will also improve domestic consumption," noted the governor.
       "However, we must realise that there are still risks that could accelerate price growth again. The biggest unknown for future price developments is regulated energy prices because sooner or later they will have to collide with reality; that is, with energy prices on world markets," he pointed out.
       The NBS governor stressed that food prices are also a risk in relation to the situation in Ukraine but also to weather in Europe and the world. "The expected peak of temperatures across the globe could cause food shortages and subsequently put pressure on food prices," he noted.
       According to Kazimir, exports and investments will decide the strength of economic growth this year. "We can't rely on household consumption this year. We can see it, for example, in household savings, which are reaching historic lows," added the central bank governor.