Economy
New ASFV Cases Reported in Two Villages of Trebisov District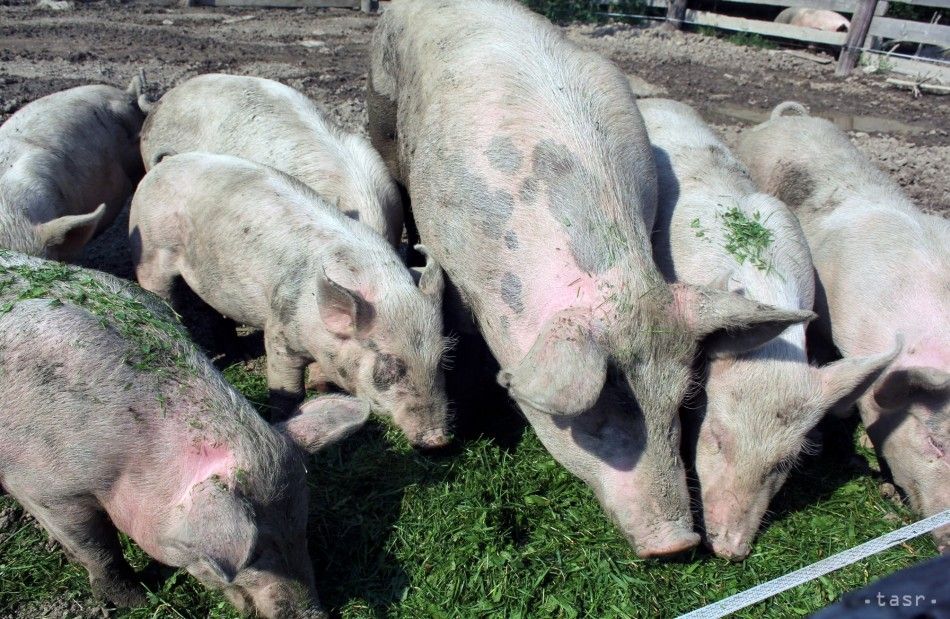 Trebisov, August 7 (TASR) – African swine fever virus (ASFV) has increased by two more cases in Trebisov district (Kosice region), with the occurrence of the disease being recorded in the villages of Somotor and Rad, which lie close to the first two occurrences of the infection in the villages of Strazne and Velky Kamenec, TASR learnt from the Agriculture and Rural Development Ministry on Wednesday.

The third case was near the second one, in the village of Somotor. The fourth case is recorded in the village of Rad, a few kilometres away from the other cases.
"As a result of the veterinary measures ordered, the pigs in the municipalities will be slaughtered and sent to the reference laboratory in Zvolen [Banska Bystrica] region. The source of the infection is not clear yet, an epizootiological investigation is currently underway," said the ministry. In total, there have been four ASFV cases in Slovakia to date.
The Agriculture Ministry will keep providing current information about the development of the infection. The first ASFV occurrences in Slovakia were recorded in the neighbouring villages of Strazne and Velky Kamenec at the end of July. All pigs were slaughtered in both villages as a preventive measure.