Economy
Number of Beekeepers in Slovakia Now Highest in Two Decates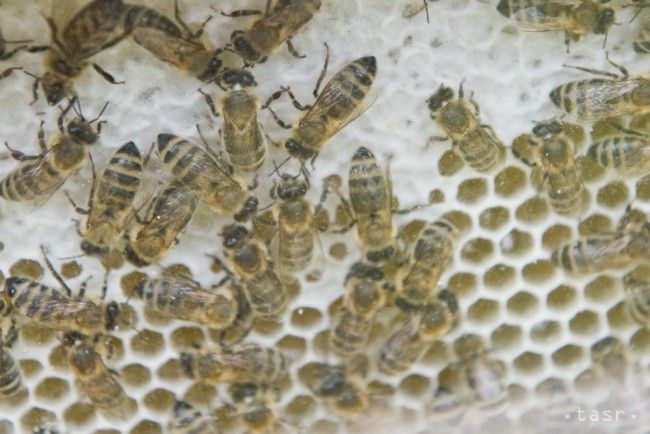 Bratislava, October 31 (TASR) – The number of beekeepers currently in Slovakia is the highest in the past 20 years, with Slovakia one of the few EU-member countries to see this figure grow, partly due to comprehensive state support, the Agriculture Ministry said on Thursday.
"We now have more than 19,150 beekeepers registered on [Slovakia's] territory, with more than 305,000 hives. Meanwhile, there were 100,000 hives fewer and 5,000 beekeepers fewer ten years ago," said Agriculture and Rural Development Minister Gabriela Matecna (Slovak National Party/SNS).
New state-sponsored measures, okayed by the European Union, are aimed at helping beekeepers to fight parasites and bee diseases, including varoa mites and American foulbrood, both imported from abroad.
Funds will also be allocated for monitoring the effects of pesticides used in agriculture on bees and for supporting laboratories in order to boost opportunities to determine the regional origin of honey and to identify fake honey.