Economy
OLaNO: State Failing in Employment of Poor Roma from Settlements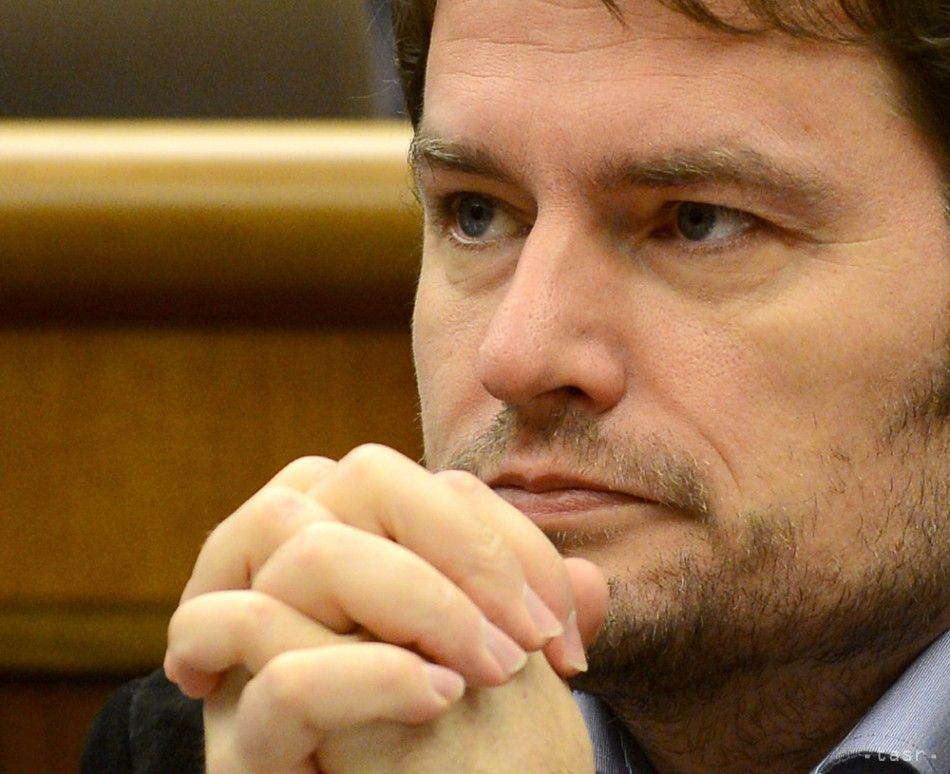 Bratislava, January 26 (TASR) – The state has been failing when it comes to the employment of people from poor areas, especially from Roma settlements, stated the Opposition OLaNO party in a press release on Thursday, adding that the state should focus on employing these people instead of issuing work permits to foreigners.
OLaNO head Igor Matovic pointed out that the number of Serbs working in Slovakia has increased. "While in 2016 we employed 1,238 Serbs in Slovakia, a year later in 2017 there were ten times more of them – 12,183 to be precise. It's strange that we're importing people from Serbia while pointing to the Roma settlements where there are, according to [Prime Minister] Robert Fico and [Interior Minister] Robert Kalinak, unemployed Roma, to whom we often pay social benefits for life," said Matovic.
According to OLaNO, a total of 49,287 foreigners are currently employed in Slovakia. Based on estimates, roughly the same number of Roma is unemployed.
Member of OLaNO's shadow cabinet for Roma reform Peter Pollak is convinced that the Roma are employable. Almost 200 Roma employed without any state aid can serve as proof of that. "I couldn't listen to Fico and Kalinak any more saying that we have to employ exclusively foreigners because the automotive industry in Slovakia is lacking employees … We started to communicate actively with employers from western Slovakia, mainly from the automotive industry. We founded a company, and within six months we've found jobs for 182 people from the settlements, without any state aid," said Pollak, adding that it's high time that politicians stopped abusing the Roma issue and came up with specific results.