Foreign Policies
Opposition: Fines Over Rejected Migrants an Outrageous Stupidity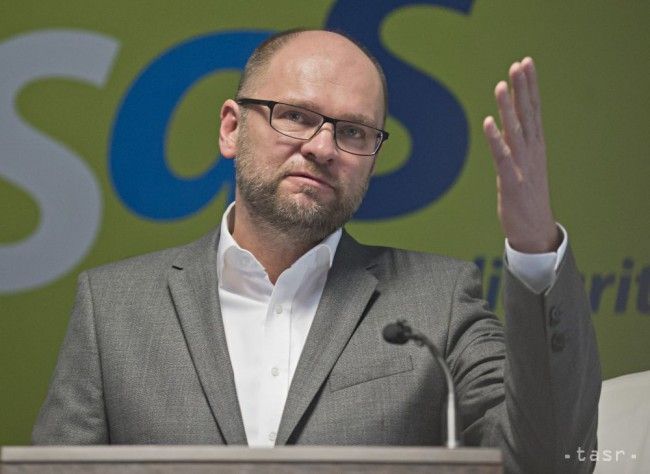 Bratislava, May 4 (TASR) – The decision of the European Commission to impose fines worth €250,000 on countries per every single migrant they refuse to shelter is stupid and outrageous, representatives of some opposition parties claimed on Wednesday.
"Instead of having the European Commission actually contribute to the protection of Schengen's external borders, the only thing they managed to come up with is the plan to resettle migrants across the whole of Europe, which Slovakia has opposed long-term. The EC has consistently ignored the will of citizens in the majority of countries and that's the prism through which the latest proposal to pay fines must be seen," said SaS leader and MEP Richard Sulik.
Sulik harbours the conviction that imposing fines on EU members over the fact that they respect the will of their own people represents an egregious violation of any cohabitation and rules in general. "Even the EC needs to take into account what people want. SaS stands in vehement opposition against mandatory quotas and we unequivocally reject such fines just because we dare not to accept the number of migrants the EC dictates," said Sulik.
Leader of the We Are Family party, Boris Kollar, called the EC motion a stupidity that Slovakia must turn down. "What needs to be done instead is to shut down and patrol the EU's borders. Brussels needs to realise that we're not its minions and lackeys but equal partners. We're against the dictate and punishment for something we haven't caused," said Kollar.