Foreign Policies
Parliament Adopts SNS-sponsored Resolution on Hungary and Poland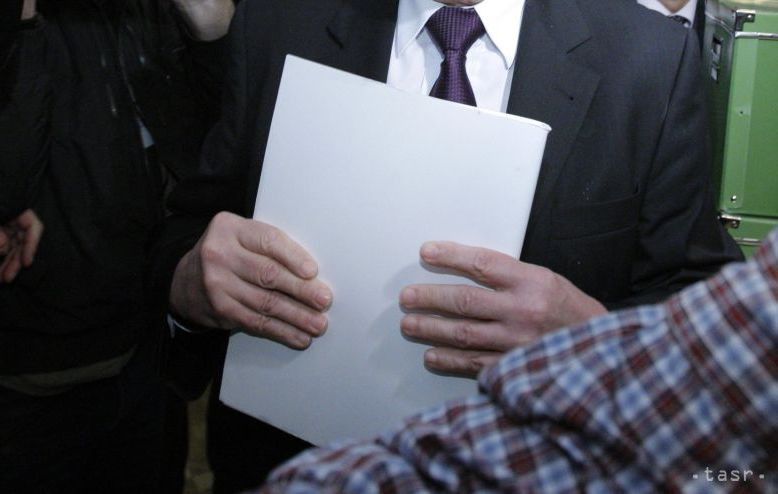 Bratislava, February 1 (TASR) – Parliament on Friday adopted a draft resolution on Hungary and Poland sponsored by the Slovak National Party (SNS).
The Slovak Parliament in the resolution takes due note of EU proposals to penalise the two countries and declares that it will actively advocate the use of all available opportunities to promote dialogue between Hungary, Poland and EU institutions. This dialogue should address all unresolved issues and deal with the matter in a constructive climate – without any adverse effects on cooperation between the parties involved.
The Slovak Parliament views Article 7 as an extreme penalty that should only be applied if all other available options fail. The resolution states that it's desirable to take steps and decisions that would help to restore mutual trust and overcome mutual dividing lines between EU-member states and EU institutions.
In order to maintain above-standard and friendly relations with regional partners within the Visegrad Four (V4) group (Slovakia, the Czech Republic, Hungary and Poland), the Slovak Parliament is ready to continue to be a credible, pro-European, transparent, predictable and constructive representative of an EU-member that will always prefer dialogue-based solutions to disputes.
The EU harbours grave reservations towards Poland's judicial reform, which it views as undercutting the independence of the judiciary in the country. The use of Article 7 against Hungary was approved by the European Parliament on September 12, 2018.