Economy
PAS: Entrepreneurs Feel Worsening of Business Conditions in Slovakia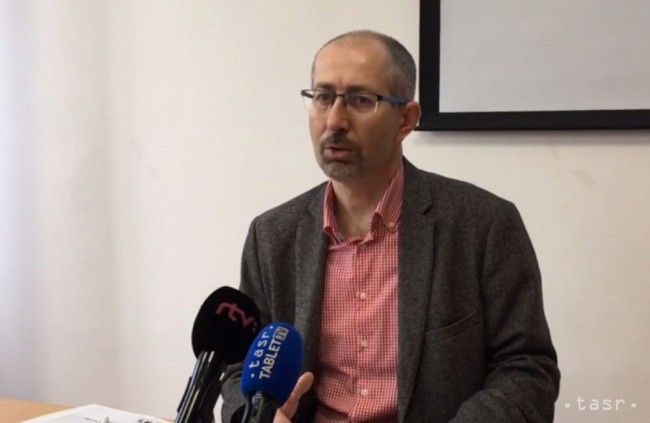 Bratislava, February 28 (TASR) – Entrepreneurs are still dissatisfied with the development of the business environment in Slovakia, and they evaluated it negatively also in the final quarter of 2016, Slovak Business Alliance (PAS) CEO Peter Kremsky told a news conference in Bratislava on Tuesday.
The business environment index (IPP) set up by PAS dropped by 2.1 percent quarter-on-quarter to 51.6 points in 4Q16.
The negative evaluation was slightly less pessimistic than in the previous quarter, said Kremsky. He sees the reason for this in certain legislative changes that businessmen evaluated positively, such as a reduction in corporate income tax and a modification of legislation governing bankruptcy, restructuring and distraint proceedings.
However, negative perceptions prevailed in the survey, stated Kremsky. The introduction of a dividend tax, a levy on non-life insurance and changes in mandatory transfers to social and health-care funds contributed towards this. "Entrepreneurs sense this as a worsening of the situation in general," stressed Kremsky.
Compliance with the principle of equality before the law posted the highest drop among all IPP components. "Entrepreneurs very negatively perceive cases in which it's evident that 'our people' enjoy better business conditions. They have more opportunities, better access to state orders, to EU funds, subsidies, investment stimuli," explained Kremsky, giving the example of the tax fraud-related Basternak case.
The level of trust shown by entrepreneurs' in the functioning of the political system has fallen significantly recently. "It's a sign that businessmen have serious doubts about the functioning of the state as a guarantor of justice, safety, infrastructure, education and the health-care sector, which is a very strong impetus," stated the PAS CEO.
According to him, Slovakia is significantly lagging behind, for example, in combating corruption, and the politicising of the police and courts doesn't help the state's reliability, either. Concerning the registry of final beneficiaries, businessmen are more likely to feel the extra financial and red tape burden as its sole potential contribution.
Entrepreneurs also took a negative view of how easy it is to enforce the law, whether the judicial system functions properly, and whether legislation is comprehensible and stable. Labour has seen a drop in quality and accessibility over the past year as well. "This means that very few people are available to start working immediately, and businessmen view this as a threat to their businesses," added Kremsky.