Economy
Pellegrini: 2019 General Government Budget Will Be Balanced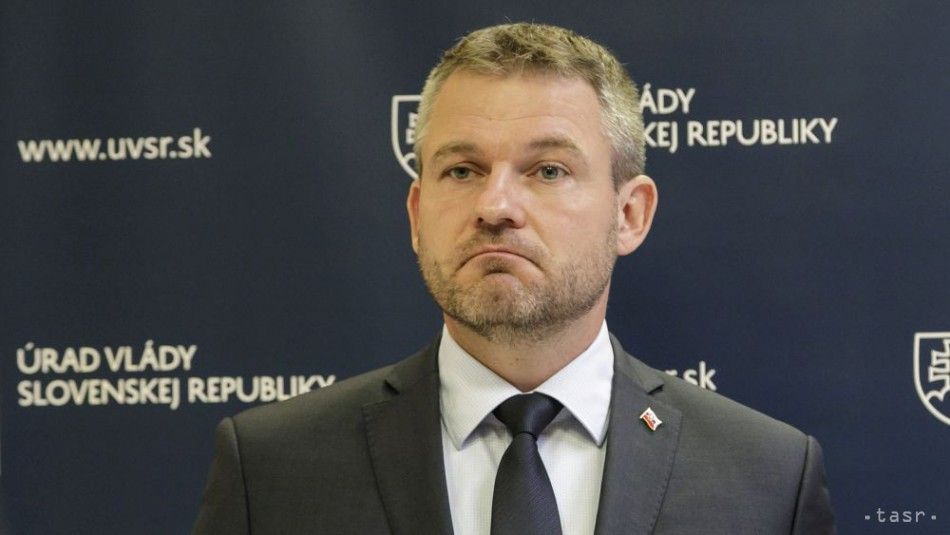 Bratislava, November 20 (TASR) – The 2019 general government budget will be balanced and this will be achieved by submitting an amendment when the budget is discussed at the next parliamentary session, Premier Peter Pellegrini (Smer-SD) said at a briefing on Tuesday after a Cabinet session.
"Based on the latest analyses and forecasts of Slovakia's economic development, which are even more optimistic for the third quarter than anticipated, and considering all the circumstances, we agreed at the Government meeting with Vice-premier and Finance Minister Peter Kazimir (Smer-SD) that Slovakia could be more ambitious in setting up next year's state budget," said the prime minister.
"We agreed that today at 1.00 p.m. during the meeting of the parliamentary finance committee, the vice-premier and finance minister will submit an amending proposal, which will ensure that the Government will deliver to Parliament for the first time in the history a balanced state budget. This means that the deficit for 2019 will be zero point zero, and for the first time ever Slovakia won't spend more than it will receive in its income," he said.
According to Pellegrini, the Government is changing the target of a 0.1-percent deficit of GDP. "We're going to Parliament with a balanced budget. This is a big moment for Slovakia, it's sooner than we anticipated in the government manifesto, as the economy's development allows us this," noted the prime minister.