Foreign Policies
Pellegrini Content with von der Leyen as European Commission Head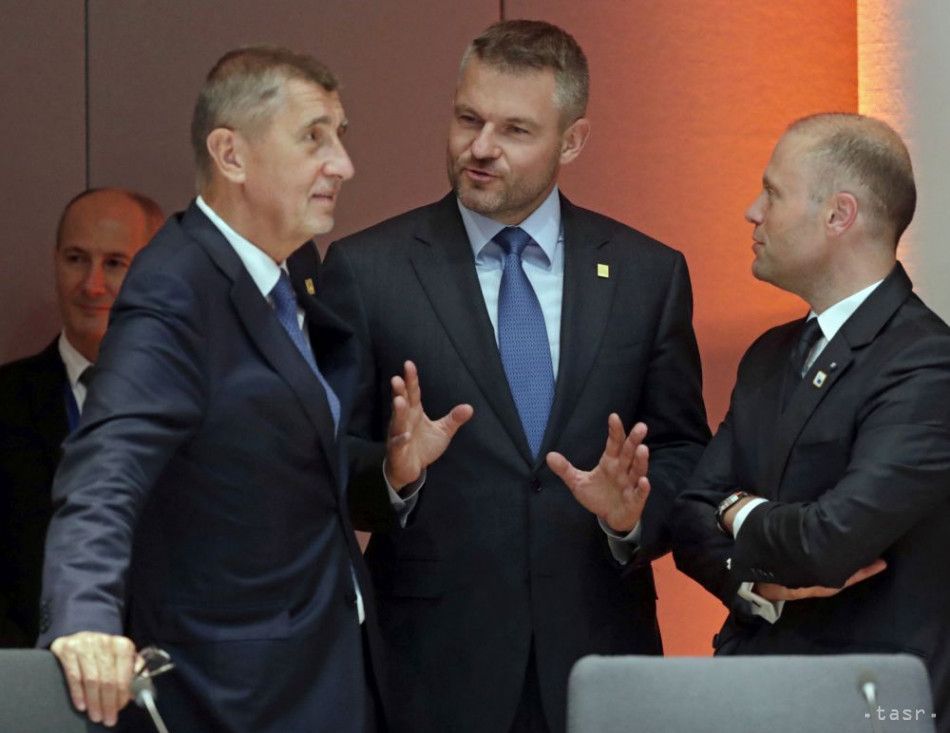 Brussels, July 2 (TASR-correspondent) – Slovak Prime Minister Peter Pellegrini (Smer-SD) stated on Tuesday that the nominations for key posts in the EU structures, except the post of EP chair, were approved on the same day by European leaders unanimously, adding that the chair of EP will most likely be elected on Wednesday and that current European Commission Vice-president for Energy Union Maros Sefcovic is a joint candidate of the Visegrad Four (V4: Slovakia, the Czech Republic, Hungary, Poland) for the post of a EC vice-chair.
However, Pellegrini noted that it will be up to new European Commission head Ursula von der Leyen to appoint members of the Commission. He's of the opinion that Sefcovic might get a rather significant post. His name was being mentioned in relation to the post of high representative of the Union for foreign affairs.
Pellegrini expressed his belief that the nominations will be okayed by the EP, despite the fact that the Party of European Socialists (PES) and the Green fraction is not supporting von der Leyen.
He refused to call the fact that the V4 blocked the nomination of Frans Timmermans to the post of EC head a victory for the V4 as Czech Prime Minister Andrej Babis, for example, did. "I'm glad that we unanimously agreed and I'm content with it on behalf of Slovakia," he stated.
"I'm not saying that all political groups like the decision or that every prime minister is okay with it. It may cause some controversial reactions in some groups, however, we demonstrated unity as a whole," noted the prime minister.
Pellegrini appreciated that a woman will occupy the post of EC head. "I think it's a good signal for society and all women as well as girls in schools as it might boost their belief that it pays off to work and that even a woman can take charge of such an important institution," he stressed. "I'm convinced that she's a good candidate with broad outlook… a skilful lady who can bring new dynamics and shed new light on the Union's future," commented Pellegrini on the new EC head.