Economy
Pellegrini: Gov't Okays Compromise Budget, No Cuts in Social Benefits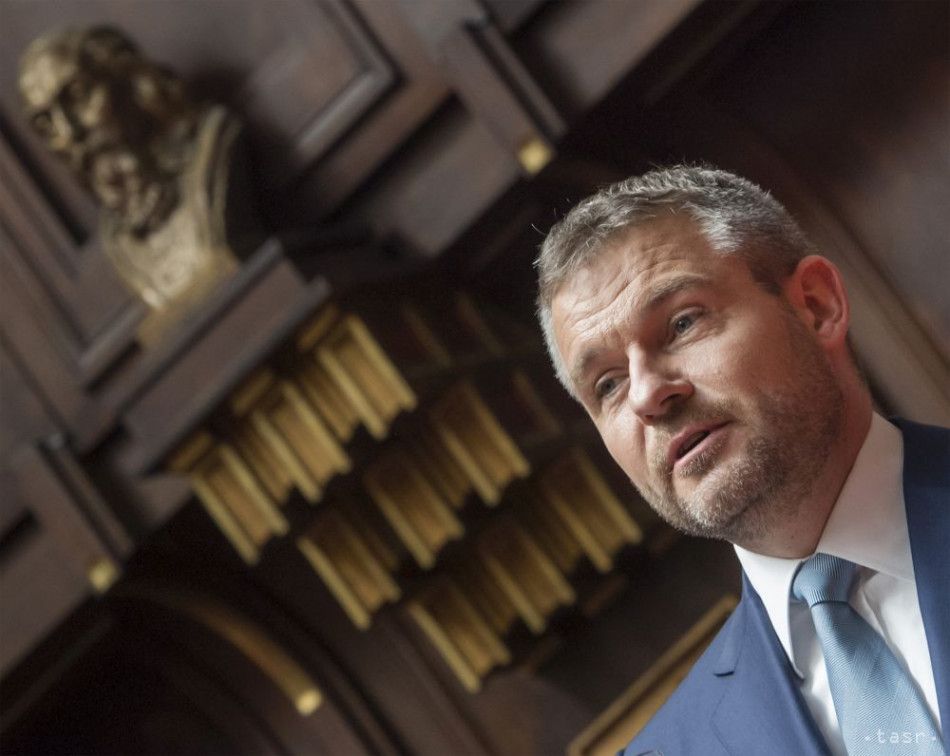 Bratislava, October 14 (TASR) – The 2020 state budget draft greenlighted by the Government is the result of a compromise, Prime Minister Peter Pellegrini (Smer-SD) stated on Monday.
According to Pellegrini, the draft reflects on the slowdown of the economy and attempts to introduce austerity cuts in Government processes in order to guarantee social benefits for people. The Prime Minister emphasised that the "balanced budget cannot be treated as a fetish and the Cabinet won't cut and slash social benefits, all the more so with the debt already shrinking".
"If I were to define it briefly, it's a compromise budget – but one with a strong social emphasis. Slovakia must be a social state, in which people must have guarantees of receiving state help if they wind up in a crisis situation," said Pellegrini.
The Prime Minister declared that Slovakia has the 11th lowest public debt within the EU and the draft projects its gradual reduction. "The compromise lies in the fact that despite the slowing economy we don't intend to subject the elderly, the young and families to austerity. Instead, we're seeking to save on the state administration and its operational expenditures," he claimed.
Despite its worsened economic outlook, Slovakia will stay committed to the agreed social measures. "We'll carry out teacher salary hikes, health expenditure is to swell, while the budget also takes into account the minimum wage hikes, pronounced increase in parental benefits and caretaker bonuses," said the Prime Minister, who hopes that "common sense and Slovakia's interest will prevail" and Parliament approves the budget.