Foreign Policies
Pellegrini: If EU Doesn't Help Africa, It'll Have Serious Issues Later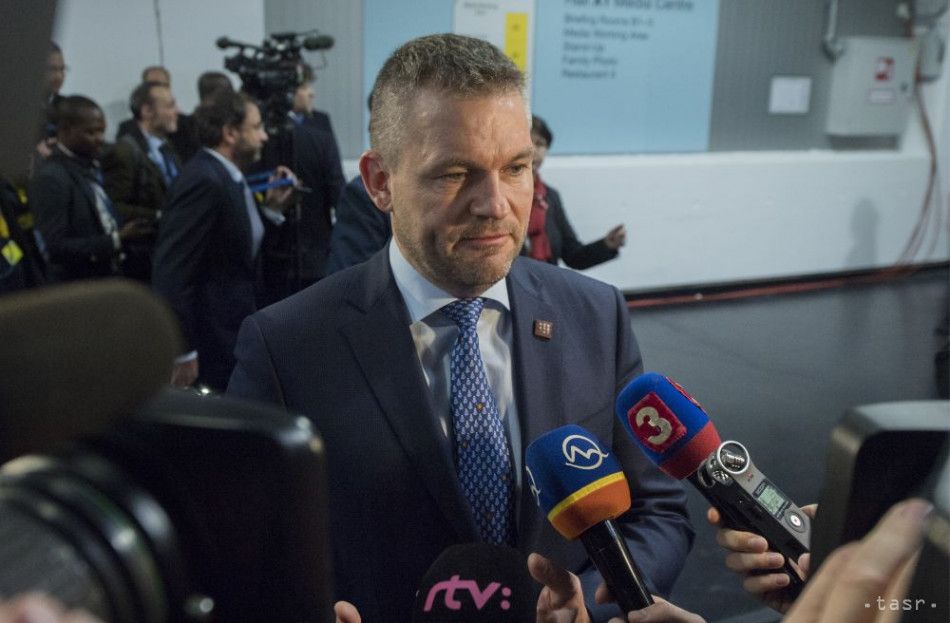 Vienna/Bratislava, December 18 (TASR-correspondent) – If the European Union doesn't speed up its activities in Africa in the following period, it will be outpaced by other countries of the world, stated Slovak Prime Minister Peter Pellegrini (Smer-SD) on Tuesday as part of the EU-Africa Forum held in Vienna, Austria.
"If the European Union doesn't help Africa to develop positively and African people to live well there, the Union will face a serious problem a few years later," said Pellegrini, adding that China has been engaged in activities on the black continent and other global states are following China's example.
The Slovak premier stressed that Africa has seen a significant increase in GDP – more than 3 percent this year. Therefore the EU should try to become Africa's major trading partner and maintain its position on the continent.
Pellegrini went on to say that Africa has a chance to make a huge step forward in terms of its development, as, unlike Europe, it can implement the world's latest technologies immediately and thus skip some stages of development.
Last but not least Pellegrini highlighted the importance of education and creation of new jobs in Africa.
The premier also said that Slovakia has been active in many African countries in the form of development aid, but the time is coming "when we'll be able to offer these countries our analyses and our experts if they are interested".
The informal summit of European and African leaders has been taking place in Vienna since Monday (December 17) as part of the concluding Austrian Presidency of the Council of the EU.