Economy
Pellegrini: Many US Companies Plan to Develop Their Activities in Slovakia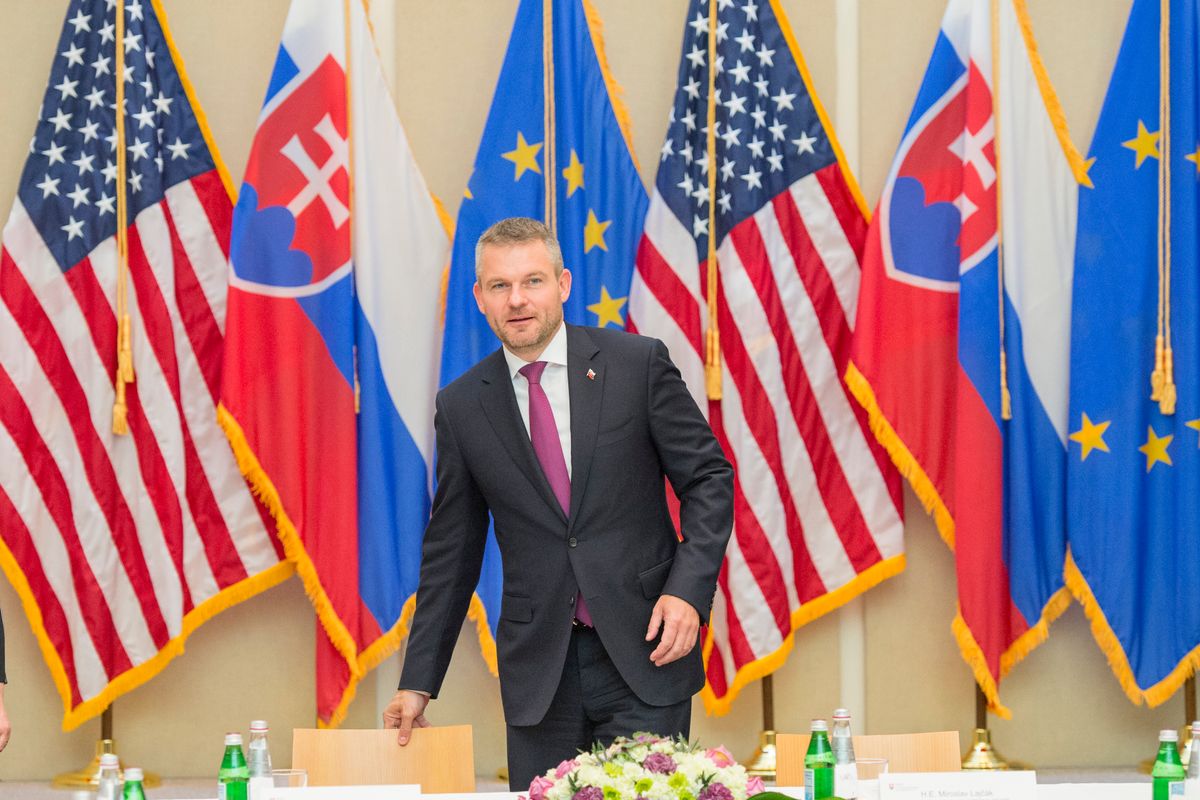 Washington, May 3 (TASR-correspondent) – According to Slovak Prime Minister Peter Pellegrini (Smer-SD), all US companies he has met during his visit of the USA are very pleased with their activities in Slovakia.

"Many of them intend to continue developing their activities and might even plan to increase the number of jobs," stated Pellegrini on Thursday.
Companies such as U.S. Steel, IBM, AT&T and Amazon participated in the talks. "It was really positive and I as Prime Minister was glad to hear the opinions and commentaries on how they view Slovakia and their decision to invest and do business in the country," he said.
However, they also addressed topics that concern the companies. Pellegrini mentioned a part of the Slovak Labour Code that allows even a small number of employees who don't represent the majority to establish a trade union.
Pellegrini informed the businesses about 21 new measures for industry that will guarantee a more stable and predictable legislative environment. "It seems that all companies have the hardest time dealing with laws with economic impact that enter into force in the course of the year in which they were adopted. The companies can't adapt to that, they can't change their budgets," he explained.