Foreign Policies
Pellegrini Meets von der Leyen: Sefcovic to Get Important Job in Commission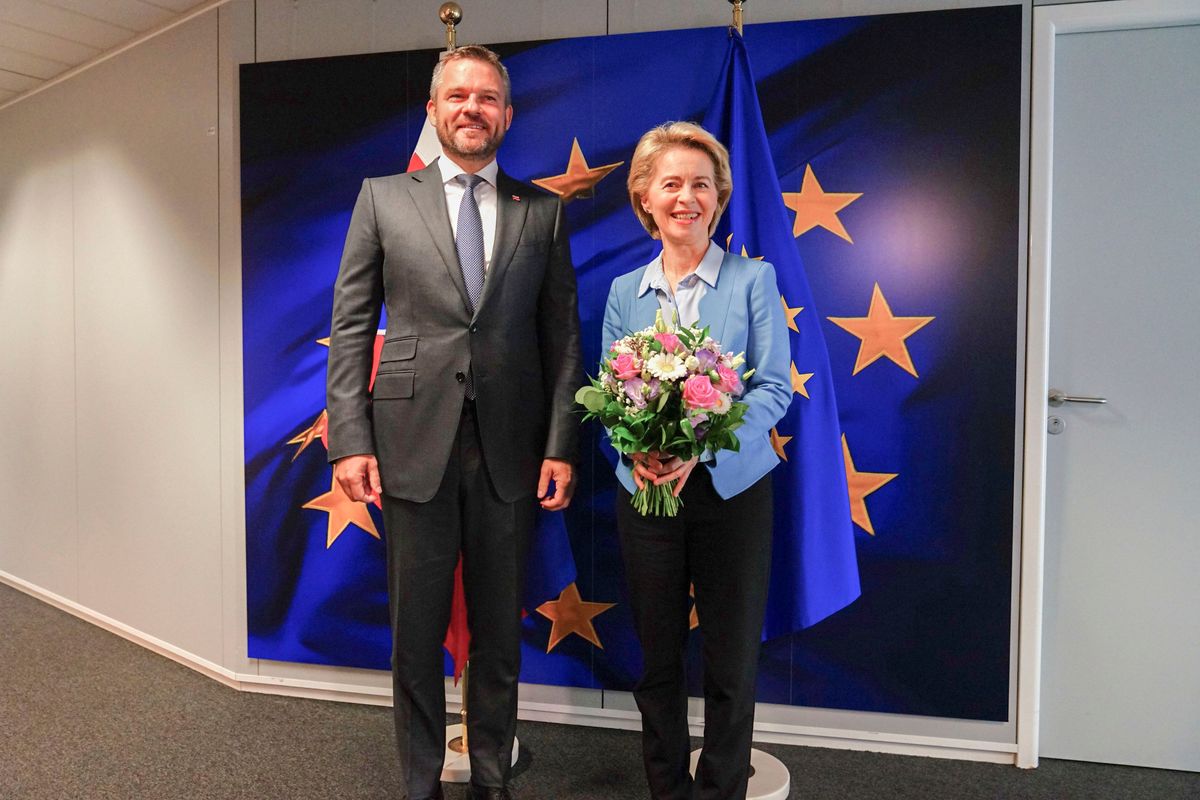 Brussels, September 4 (TASR-correspondents) – Maros Sefcovic, who's served twice as vice-president of the European Commission, should also be given an important job in the new Commission, Slovak Prime Minister Peter Pellegrini (Smer-SD) said after meeting Commission President Ursula von der Leyen in Brussels on Wednesday.

Pellegrini said that Sefcovic's post will be announced later by von der Leyen, who allegedly acknowledged him as one of the most experienced candidates and said that she wants to have him in her "closer circle".
The Czech Television reported that von der Leyen has offered a post of Commission vice-president to Vera Jourova from the Czech Republic. This would mean that Sefcovic probably wouldn't become a vice-president again.