Economy
Pellegrini: No Negotiations about Selling U. S. Steel Kosice Company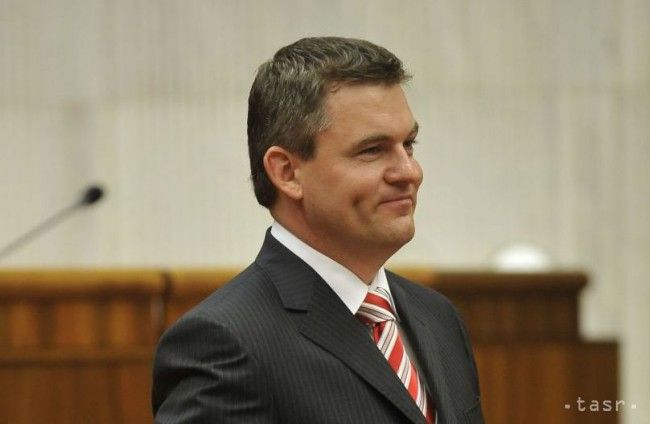 Bratislava, May 4 (TASR) – U.S. Steel isn't discussing a possible sale of its Kosice steel plant with any potential buyers, Vice-premier for Investments Peter Pellegrini (Smer-SD) told TASR after talks with representatives of the company on Wednesday.
"The top U. S. Steel representatives have confirmed that there's no offer on the table at the moment worth any official talks about a possible sale of U.S. Steel Kosice to another buyer," said Pellegrini after a regular meeting. The meeting fulfils the 2013 Memorandum on Cooperation inked between the Slovak Government and U.S. Steel.
Pellegrini stressed that the Memorandum is being successfully fulfilled on both sides. The company employs more than 11,000 people, despite dismissing 29 employees in April and another 29 in May – 30 being the number that requires advance notice to the local Labour Office of a mass lay-off.
Economy Minister Peter Ziga and Finance Minister Peter Kazimir (both Smer-SD) also attended the meeting. U.S. Steel management told the Cabinet representatives about their intention to continue investing in various projects within the company.
"Capital expenditures worth several hundreds of millions of euros have been introduced for this year which indicates the intention to continue their production in eastern Slovakia and remain an important employer in Kosice region," said Pellegrini.
Kazimir, meanwhile, stressed that it's certainly the currently valid Memorandum that is staving off mass lay-off in the company."U.S. Steel Kosice reached very good results in terms of profit and production volume last year. Globally, the steel industry is facing huge problems which won't be resolved in Bratislava or in Kosice, but maybe in Brussels," said the finance minister.
"I was pleased with the fact that one third of the planned investments in the company was heading to Kosice. It's a real sign of continuation, maintaining stable employment and dealing with problems that business brings every day."