Economy
Pellegrini Opens Agrokomplex Fair, Pledges More Support for Slovak Food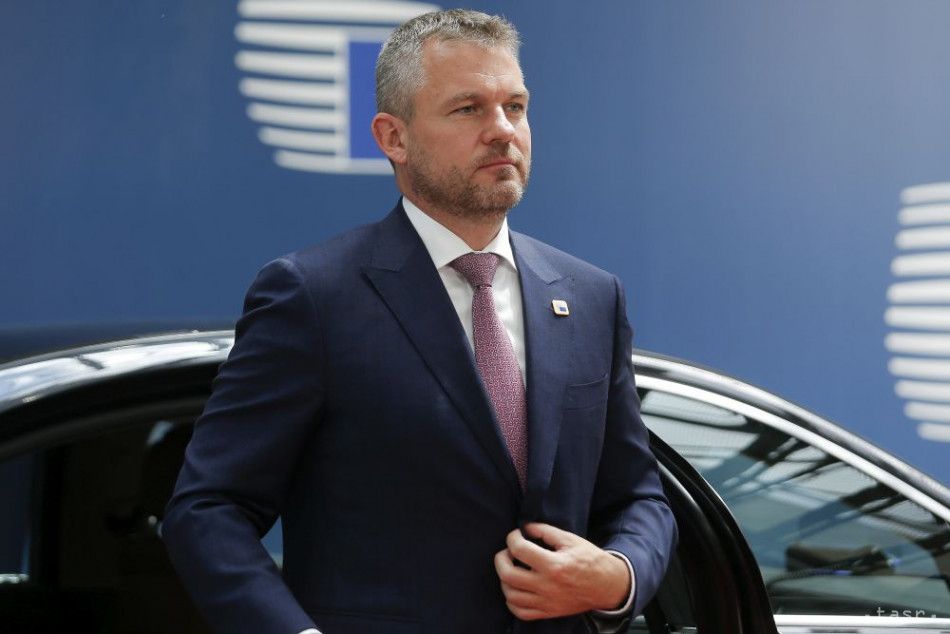 Nitra, August 22 (TASR) – More than 650 exhibitors from 12 countries are presenting themselves at the 46th Agrokomplex international agriculture and food fair, which was opened in Nitra on Thursday.
The main theme of this year's Agrokomplex – 'From Slovak Fields to Your Plate' – is emphasised in a programme aimed at producing healthy food from Slovak farms as well as at cultivating non-genetically modified plants for food production.
"The Government has been paying extraordinary attention to the issue of quality and the origin of food. As a result of this, interest in this issue among Slovak consumers is growing," stated Prime Minister Peter Pellegrini (Smer-SD) when opening the fair. A large proportion of motions to examine potential violations of food safety regulations is filed by consumers themselves, he noted.
Inspectors from the State Veterinary and Food Administration have carried out 30,000 official food inspections, finding a number of shortcomings. "These have most often concerned neglected hygiene, food contamination, errors in food labelling and foodstuffs [on sale] after the date of expiry," said the prime minister. In order to ensure consumer protection, primary producers, distributors, packaging companies, wholesale warehouses, supermarkets, small outlets, marketplaces and internet shops will face inspections in the upcoming months, he said.
The Government's next goal is to ensure that fruit and vegetables grown in Slovakia are available to Slovak consumers for as much of the year as possible. "Therefore, the new programme [of the fair] is aimed at supporting the development and modernisation of warehouses for fruit and vegetables, which could provide more stable supplies throughout the year," stated Pellegrini.
The fair will last until August 25. In addition to the agricultural and food exhibition, the National Exhibition of Farm Animals, an international cooperative-contracting exhibition called Coopexpo, the Enviro exhibition and the Eco-festival are being held within the fair.