Foreign Policies
Pellegrini Shocked by Violence in Sri Lanka, Sends Condolences to Bereaved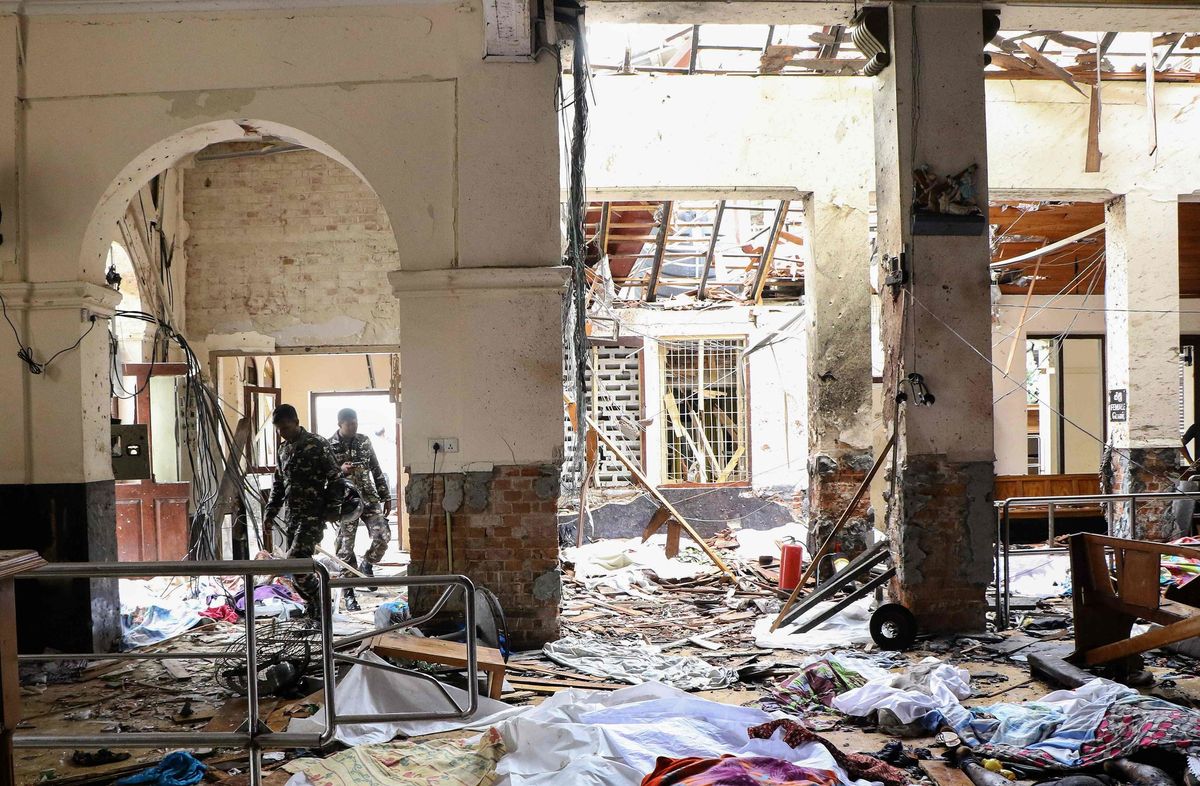 Bratislava, April 21 (TASR) – Prime Minister Peter Pellegrini (Smer-SD) sent his condolences to the bereaved and wished spiritual strength to all who were tragically affected by the news of Sunday's blasts at hotels and Catholic churches in Sri Lanka, TASR learnt on the same day.
"I'm shocked by the enormous and concentrated hatred that induces anyone to commit such heinous acts. The loss of every life hurts, but deaths of so many people just in the name of some twisted conviction goes beyond human understanding," the Prime Minister wrote on his social network.
A series of eight bombings ripped across Sri Lanka earlier on Sunday, killing more than 160 people, including citizens of the United States, Great Britain and the Netherlands, and leaving more than 400 injured.
According to local police, the attacks were perpetrated by suicide bombers. No organisation has claimed responsibility for the bombings yet.