Economy
Pellegrini: Slovakia to Review Its Performance in EU Funds Drawing in 2018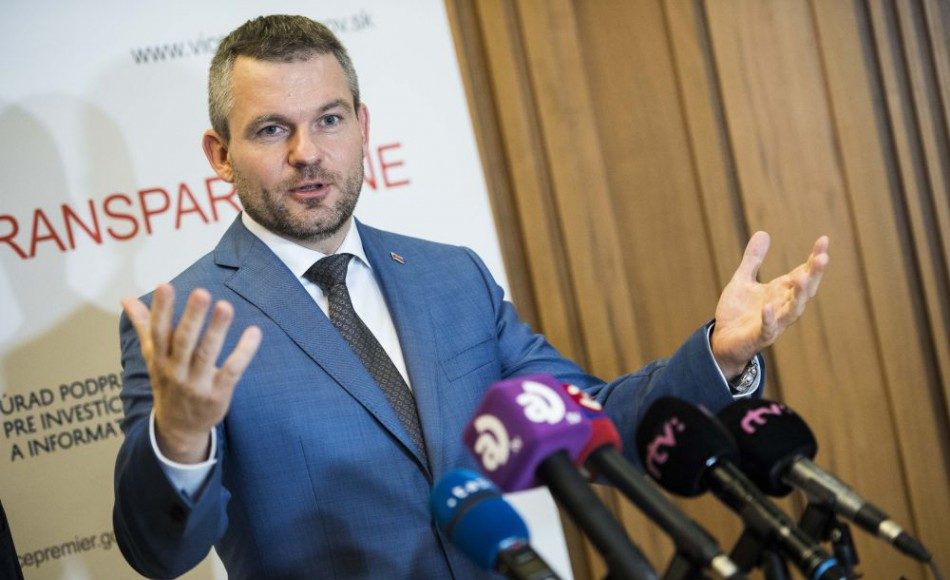 Bratislava, January 4 (TASR) – Slovakia will have to reevaluate its performance in terms of drawing EU funds in 2018, Deputy Prime Minister for Investment and Informatisation Peter Pellegrini (Smer-SD) has told TASR in an interview, adding that it will be the major challenge for the country this year.
If the objectives and drawing within the operational programmes aren't met in the course of this year, based on the European Commission's decision, Slovakia will be allowed to transfer a certain percentage of funds from one operational programme to others, stated Pellegrini.
The individual operational programmes should be evaluated at the end of 2018. "If money from some operational programmes aren't drawn as it should, the main candidate for receiving some extra resources will very likely be the Transport Ministry," said Pellegrini, adding that the demand for infrastructure resources is enormous at the ministry.
Pellegrini went on to say that the goal for this year is to draw EU funds effectively. "We'll do our best to launch as many calls for proposals as possible especially for less developed regions in 2018," he said, adding that drawing EU funds must also be reflected in narrowing regional disparities. At the same time he pointed out that EU funds currently make up a significant percentage of all investments in Slovakia, almost 80 percent.
Pellegrini further stated that due to Brexit and other issues the European budget concerning EU funds will be lower in the future and Slovakia won't have so much money at its disposal after 2020.
According to the deputy prime minister, the state will gradually have to get used to the fact that the funds will have to be found elsewhere.