Economy
Pellegrini: We Can't Miss Opportunity for Third Strategic Transport Corridor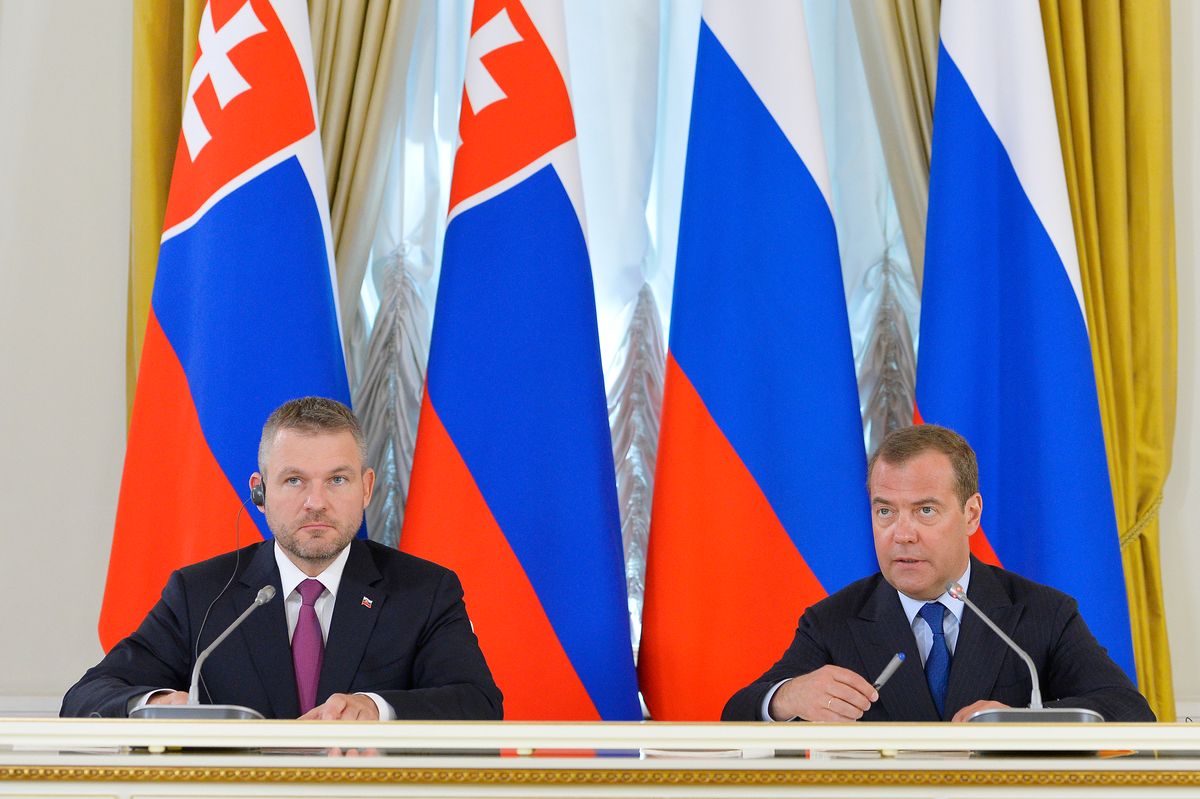 Moscow, June 5 (TASR) – The project that would extend the broad-gauge railway from eastern Slovakia to Bratislava and Vienna is showing a good income and return, that's why we believe that the interest to fund it will be significant, Slovak Prime Minister Peter Pellegrini (Smer-SD) responded on Wednesday during his visit to Russia when asked by TASR whether and how the negotiations on this topic moved forward.
Pellegrini explained that if Slovakia doesn't continue intensive preparation of the project, it could happen that the railway will go through Poland or Hungary, which also show strong interest in the project.
"Slovakia can't miss an opportunity to have a third strategic transport corridor in the country," stated Pellegrini. He explained that, according to him, the assessment of the impacts of the track must be completed by the end of 2020 and after that the project could be gradually carried out. "Of course, it's not a project for a year or two, it's an investment construction that will positively impact GDP, economic growth and the employment rate in the country," stated Pellegrini.
Russian representatives informed Slovakia that the railway transport between the EU and the East is increasing. According to Pellegrini, this confirms the estimates that state that the track needs to be extended. He clarified that Slovakia has reached the stage where it is assessing the track's environmental impacts. "At the same time we're coming to the point where Slovakia will have to allocate significant resources from a special fond along with its partners from Russia and Austria in order to initiate the phase of obtaining capital for the construction of the project, as it's logical that resources for such a great investment must be obtained on financial markets," explained Pellegrini.