PG: 15-year Sentence for Driver Who Killed Five People under Influence Too Lenient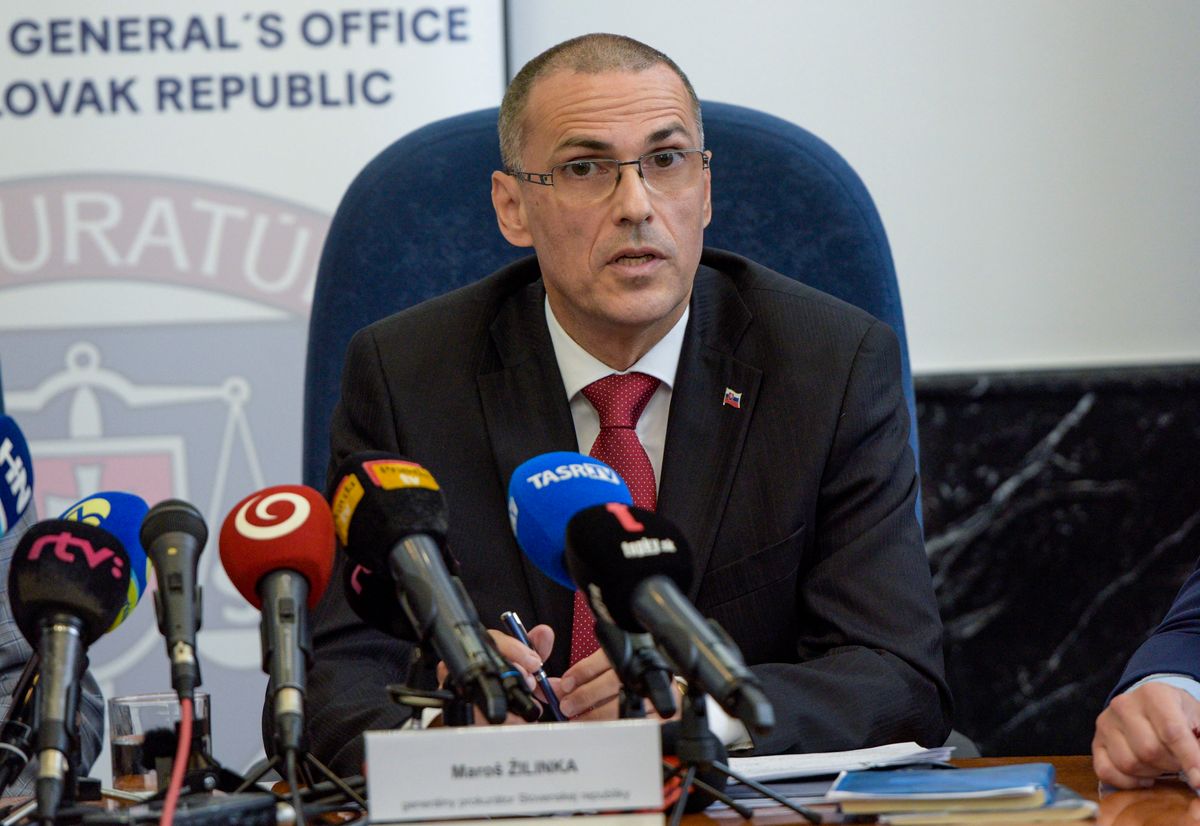 Bratislava, June 9 (TASR) - Prosecutor-General Maros Zilinka has ordered a Bratislava regional prosecutor to file an appeal against Thursday's ruling of Bratislava I City Court that sentenced the driver who killed five people while driving under the influence of alcohol last year in Bratislava to fifteen years as he finds the punishment to be too lenient, TASR learnt on Friday.

"I consider the imprisonment sentence imposed to be inappropriately lenient. It disregards the manner in which the crime was committed and its consequences, as well as the offender. Last but not least, it does not ensure general prevention, which means deterring others from committing similar crimes," Zilinka said.

Bratislava I City Court on Thursday handed down a 15-year unconditional sentence to the driver. In addition to the sentence, Dusan D. has received a ten-year ban on driving motor vehicles and three years of protective supervision.

Senate head Pavol Tomik said that the court took into account a number of mitigating circumstance, while at the same time it didn't identify any aggravating ones. Factoring in the defendant's plea of guilt, the court was obliged to reduce the sentence extraordinarily.

The defendant was charged with general endangerment with indirect intent, and supposedly faced either a sentence of 20 to 25 years or life imprisonment.
The incident took place in Bratislava city centre on October 2, 2022. Driving under the influence of alcohol and at a speed of 143 kilometres per hour, Dusan D. crashed into a busy bus stop where he killed five people and injured a number of others.