Economy
Pigeon Race to Kick Off 2016 Agrokomplex in Nitra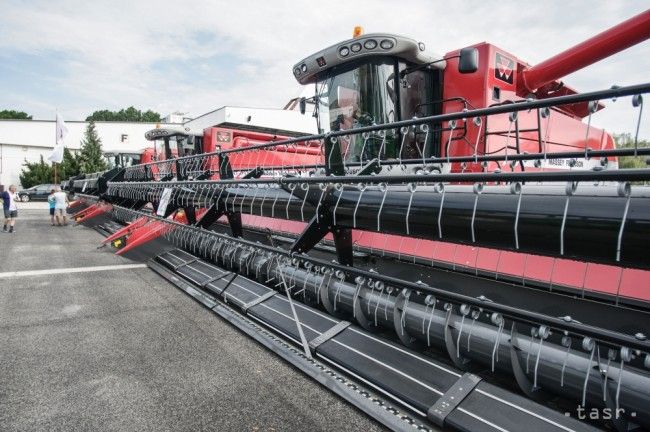 Nitra, August 8 (TASR) – A pigeon race will launch the 43th annual Agrokomplex agriculture and food fair in Nitra (August 18-21), which features more than 500 exhibitors from throughout Slovakia, plus Bulgaria, the Czech Republic, Hungary, the Netherlands, Poland, Serbia and Slovenia, TASR learnt on
According to exhibition site spokesman Martin Luzbetak, the agriculture and food fair is among the most frequented events at the Nitra site, with more than 100,000 visitors annually.
This year's Agrokomplex will include the 11th National Farm Animal Exhibition, a cooperative contractual and purchasing exhibition called Coopexpo, an exhibition of rural tourism and regional development named Slovakia's Regions, and other exhibitions, including Renewable Energy Sources, Tradesmen's Markets and Farmers' Markets. Among other events are various conferences, presentations and roundtable talks for experts and events for the lay public, including the Field Days, a harvest festival and a confectionery contest called 'Cake of the Year, from Fairy Tale to Fairy Tale'.
Thanks to Slovakia's 2014-20 Rural Development Programme, visitors will be able to become acquainted with the Slovak countryside via an educational trail and to experience it interactively within a programme entitled 'Taste of Traditions and Rural Beauties'. Meanwhile, a Farmer's Courtyard, meant mainly for children, will show how young animals are raised.