Polls: Fico's Smer-SD to Win Parliamentary Election with 17.6%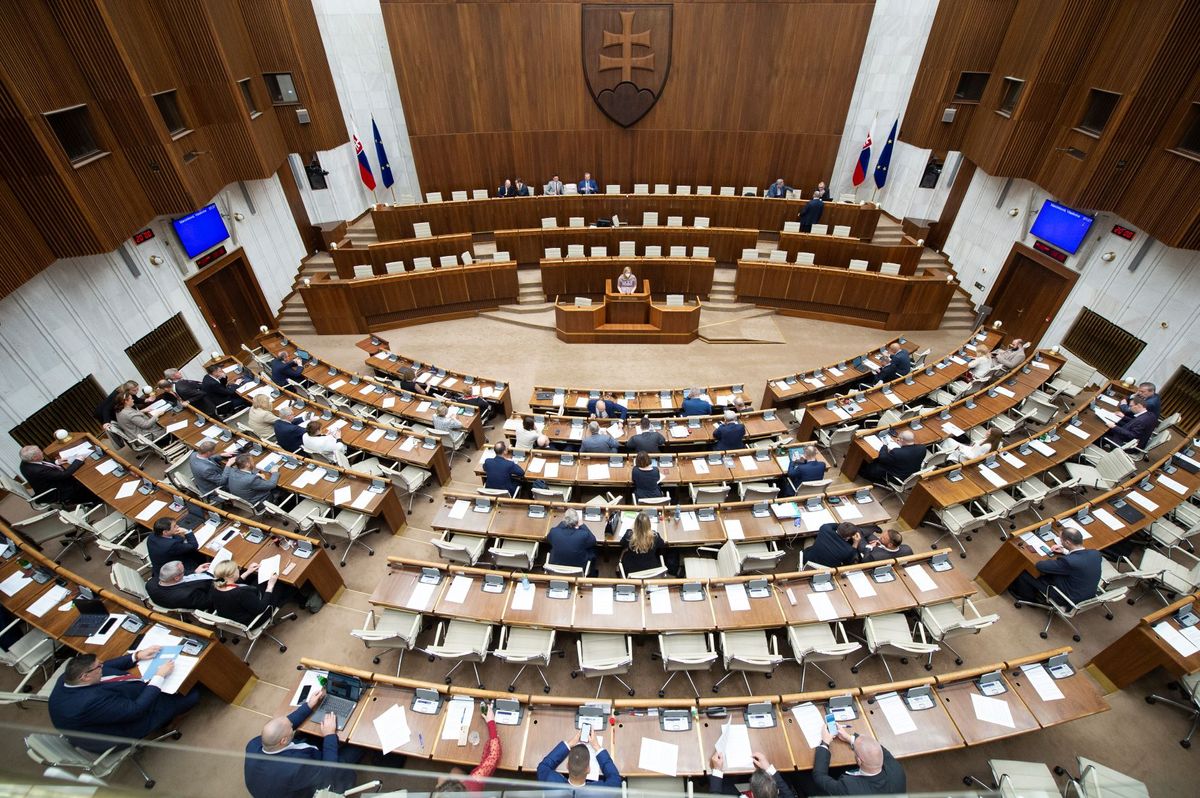 Bratislava, March 26 (TASR) - Had the parliamentary election been held in March, Robert Fico's Smer-SD party would have won on 17.6 percent of votes, with Voice-SD of Peter Pellegrini ending up second (17.1 percent) and Progressive Slovakia chaired by Michal Simecka third (12.1 percent), it follows from latest polls conducted by Focus agency on behalf of TV Markiza.

The top three front-runners would have been followed up by Republic of Milan Uhrik (9.6 percent), We Are Family of Boris Kollar (7.7 percent), KDH led by Milan Majersky (5.8 percent), SaS of Richard Sulik (5.1 percent) and Democrats of Eduard Heger (5 percent).

Neither OLaNO of Igor Matovic nor far-right LSNS of Marian Kotleba would have made it to Parliament, garnering 4.3 percent and 2.7 percent, respectively. 'For the People' party of Veronika Remisova would have acquired only 1.2 percent of votes.

Smer-SD would have received 33 seats in Parliament, Voice-SD 32, Progressive Slovakia 23, Republic 18, We Are Family 14, KDH 11, SaS 10 and Democrats nine.

The survey was conducted in March 14-22 on a sample of 1,018 respondents.