President Caputova Discussed Situation in Russia and Belarus with Duda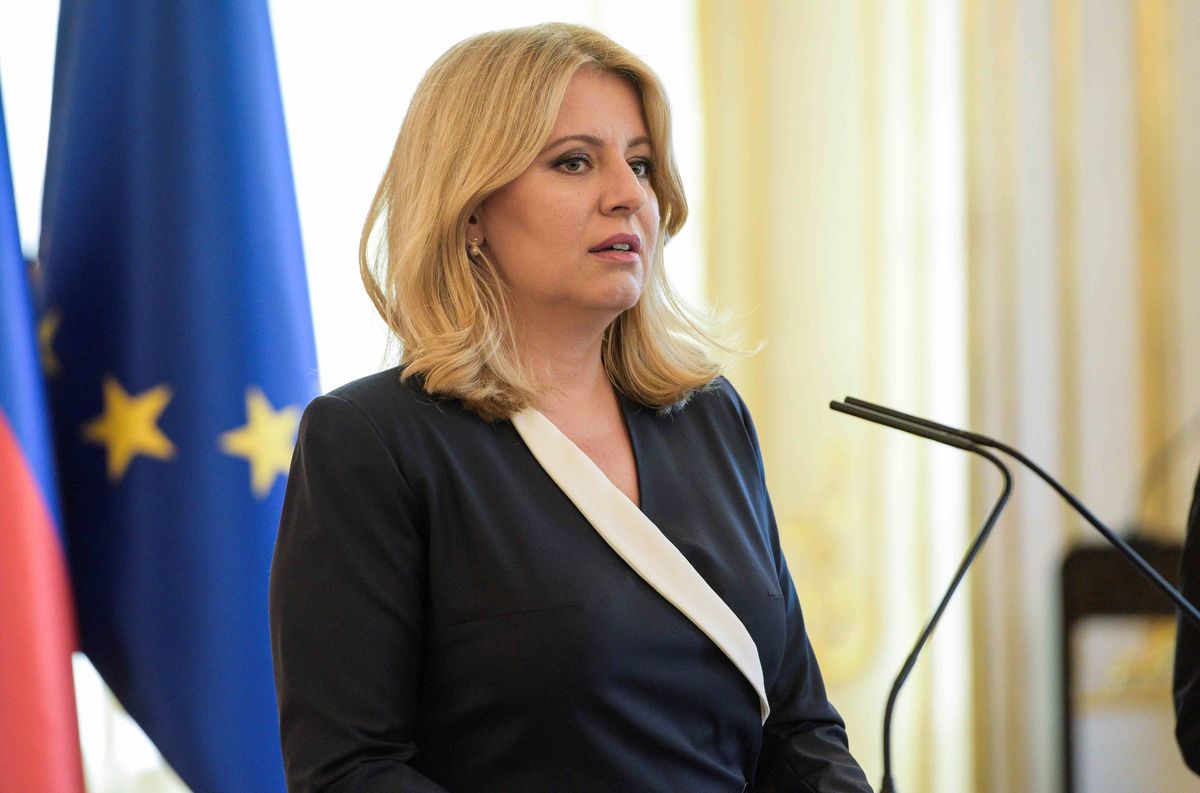 Bratislava, June 25 (TASR) - President Zuzana Caputova had a telephone conversation with her Polish counterpart Andrzej Duda on Sunday and discussed the situation in Russia and Belarus, TASR learnt from President's spokesperson Martin Strizinec on the same day.

"Even though neither Poland nor Slovakia face any immediate danger, the heads of state concurred on the need to continue monitoring the situation rather closely. The past few days have indicated that policies of the current Russian leadership no longer only endanger European security, but start to interfere also with the stability of Russia itself," said Strizinec.

Caputova added that Slovakia will continue to coordinate its actions with NATO allies.

On Saturday (June 24), boss of mercenary Wagner group Yevgeny Prigozhin attempted to overthrow the Russian military command by entering Russia, claiming control of military facilities in two Russian cities and marching towards Moscow. The situation deescalated in the evening, when Prigozhin announced he gave his troops the order to turn around and return to field camps in Ukraine while he has allegedly gone to Belarus.