President Commissions Caretaker Cabinet to Rule until New Government Is Formed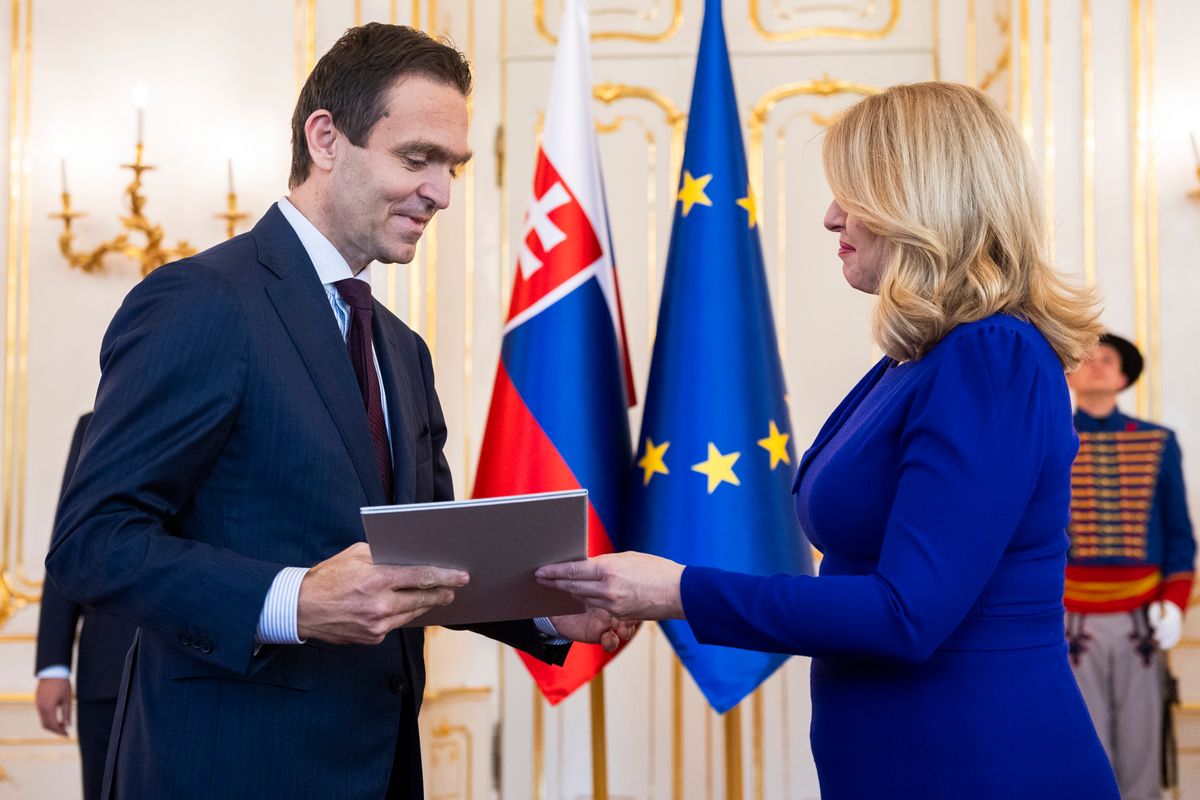 Bratislava, June 15 (TASR) - President Zuzana Caputova on Thursday commissioned Ludovit Odor's caretaker government to govern the country with limited powers until a new government is formed after the snap general election due to take place on September 30.
Earlier in the day, Ludovit Odor's caretaker government failed to win Parliament's confidence, as MPs turned down its manifesto. Of the 136 MPs present, only 34 supported the programme, while 43 voted against it, 54 abstained and five didn't take part in the vote.
According to the president, Parliament's decision not to express confidence in the caretaker government without expressing any convincing factual arguments is an immature attitude.
Meanwhile, Premier Ludovit Odor stated that the result of the vote didn't surprise him, claiming that his cabinet will try to carry out its manifesto even with limited powers.