President: Legacy of St. Cyril and Methodius Still Topical Today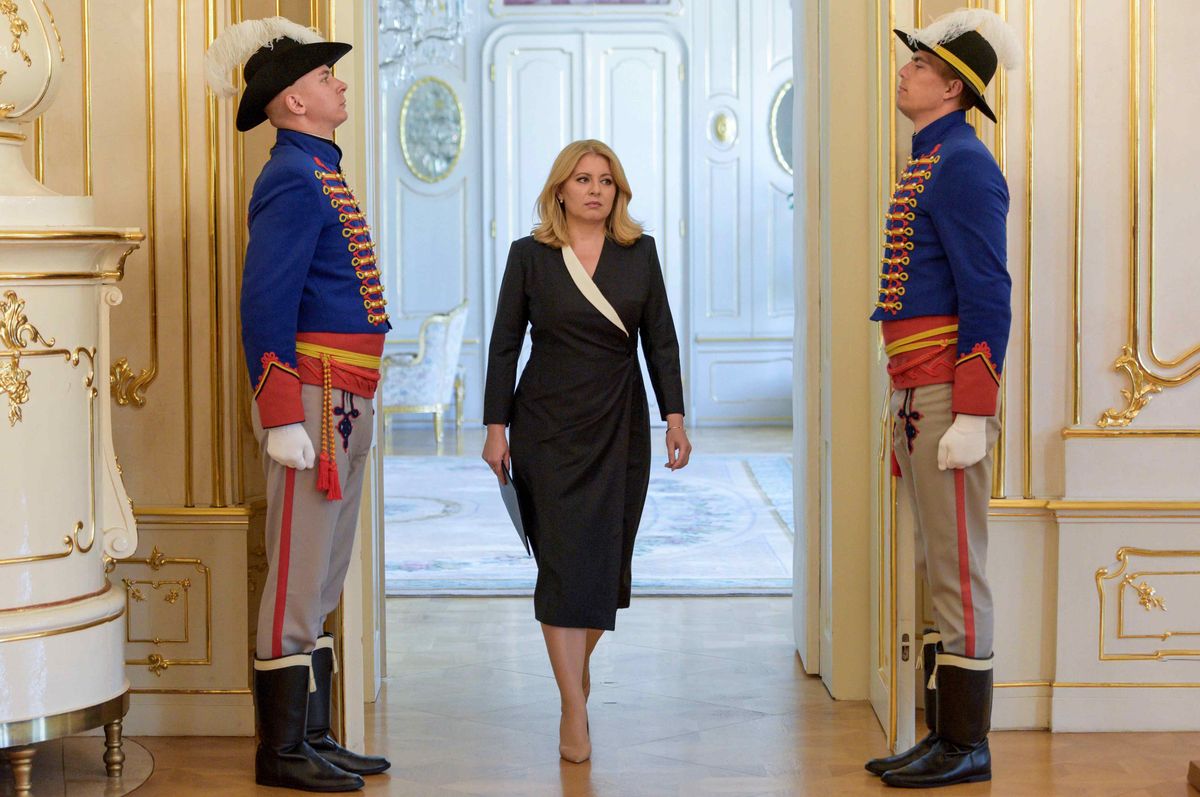 Bratislava, July 5 (TASR) - With their conviction about equality among people and nations, St. Cyril and Methodius were ahead of their era, and their legacy is still vitally relevant even today, President Zuzana Caputova posted on a social network on Wednesday to mark St. Cyril and Methodius Commemoration Day.

"They fulfilled their mission even at the cost of great personal sacrifices. It wasn't by chance that Pope John Paul II declared them to be co-patrons of Europe. Their legacy is essentially topical even today, and we can consider the united Europe, based on foundations of humanism, freedom and equality, to be its manifestation," reads the text.

The head of state pointed out that St. Cyril and Methodius brought Slovak ancestors faith, education and culture. "Their mission had not only a spiritual but also a political dimension - they elevated the old Slavic language among liturgical languages and strengthened the position of Great Moravia," she added.

Slovakia has a state holiday to commemorate the arrival of St. Cyril and Methodius in Great Moravia in the summer of 863.