Economy
Presov Region Had Highest Share of People on Sick Leave in 2016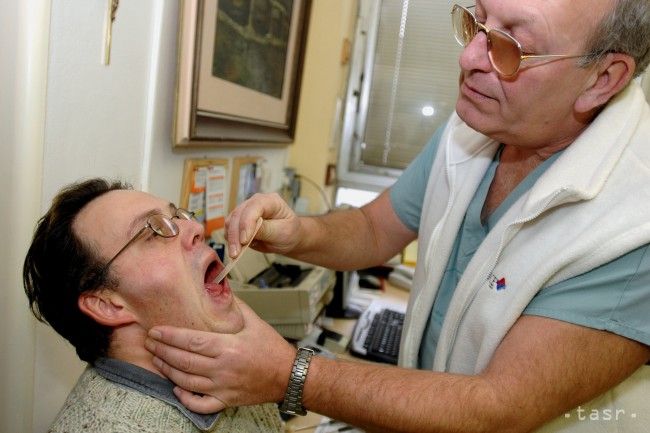 Bratislava, January 31 (TASR) – Slovakia's richest region Bratislava had the lowest share of people taking sick leave on an average day last year (1.99 percent), while the country's poorest region Presov was at the opposite end of the scale on 4.07 percent, TASR learnt from data of social insurer Socialna poistovna on Tuesday.
When it comes to individual districts, the highest daily sick leave rate was in Sobrance (Kosice region) – 5.58 percent, followed by Cadca (Zilina region) – 5.14 percent and Stropkov (Presov region) – 4.82 percent.
Conversely, the lowest rates were recorded in three districts of the country's capital – Bratislava I – 1.49 percent, Bratislava IV – 1.65 percent, and Bratislava III – 1.67 percent.
Nationwide, a total of 91,904 people were on sick leave on an average day in 2016, up by 4,101 people when compared to 2015.