Economy
Rate of Registered Unemployment Stood at 5.03 Percent in March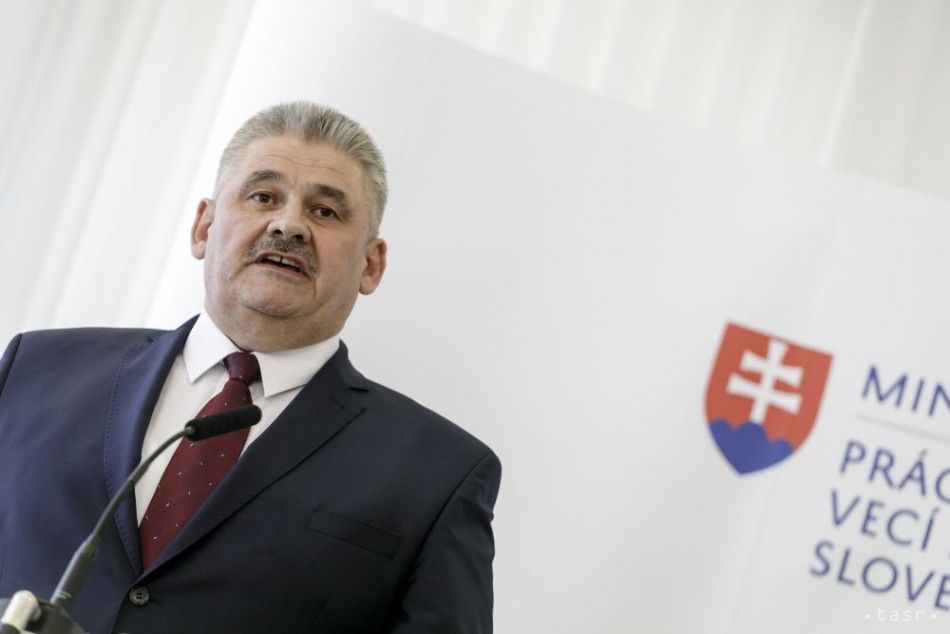 Bratislava, April 23 (TASR) – The rate of registered unemployment in Slovakia in March stood at 5.03 percent while it dropped by 0.13 percentage points (p.p.) in month-to-month terms and fell by 0.52 p.p. y-o-y, according to data released by the Labour, Social Affairs and the Family Centre (UPSVR) on Tuesday.The number of jobseekers immediately able to start work stood at 137,962 persons. "In month-to-month terms the number dropped by 3470 while in yearly terms it fell by 15,892 persons, which is a difference of 10.33 percent," stated UPSVR general manager Marian Valentovic.
The rate of unemployment calculated from the total number of jobseekers reached 6.19 percent. "It went down by 0.16 p.p. month-to-month and fell by 0.58 p.p. y-o-y," clarified Valentovic.
The total number of jobseekers in March was just shy of 170,000 persons, dropping by 4294 persons month-to-month and 17,980 persons y-o-y, which is a 9.58-percent drop.
The monthly drop in the rate of registered unemployment was observed in all regions, with Presov region notching up the most significant fall.
By the end of March there were 88,093 available jobs, an increase of 1961 open positions month-to-month. Most jobs were offered in Bratislava region while Banska Bystrica region saw the least.
Labour Minister Jan Richter (Smer-SD) stated that the development of the unemployment rate returned to "positive numbers" in March, adding that he expects that the rate could drop below 5 percent in April. At the same time he noted that all least developed regions notched a drop of registered unemployment. The rate of unemployment fell below 4 percent in 36 districts, according to the ministry.