Economy
RegioJet Launching Daily Bratislava-Budapest Airport Bus Link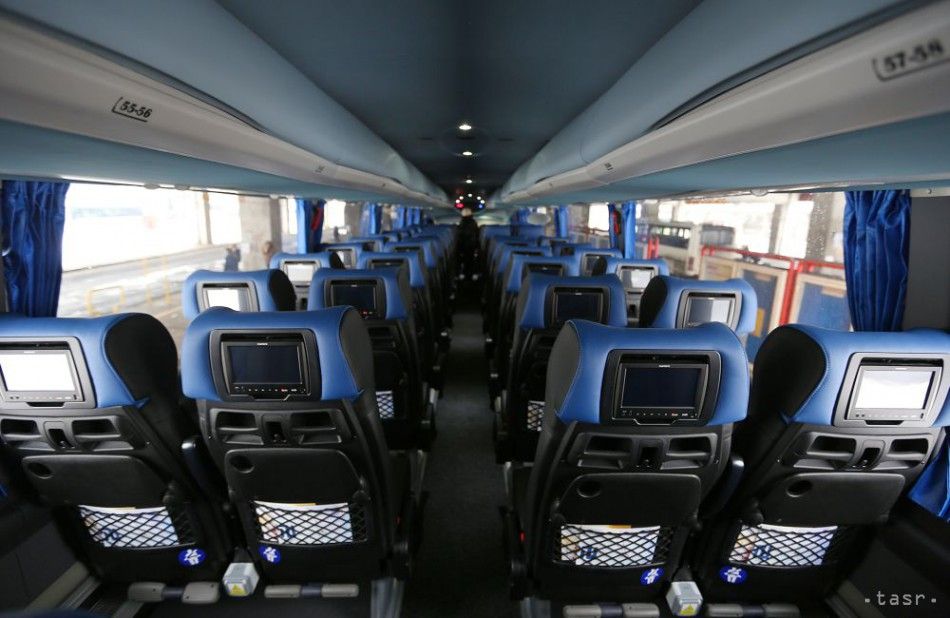 Bratislava, February 12 (TASR) – Private carrier RegioJet is launching a direct bus connection between Bratislava and Budapest Ferenc Liszt International Airport in Hungary in response to passenger interest in using flights provided by low-cost air carriers from Budapest, TASR learnt on Monday.
Buses of the private company will run on a daily basis, with the bus leaving from Bratislava at 3:15 a.m. and arriving at Budapest Airport at 6.45 a.m., before the morning flights. Conversely, the bus from Budapest Airport will leave at 10.15 a.m. and will pull into Bratislava at 2.15 p.m.
"We're responding to repeated calls from passengers who want to save money and use a dense network of low-cost flights from and to Budapest. We expect passengers to be interested in the new route," said Commercial Director of RegioJet buses Marcela Hamrikova, who went on to say that if the new route is successful, more buses to Budapest Airport could be added in the future.
In addition, RegioJet also operates a direct bus link between Bratislava and Budapest five times a day. The buses stop at Budapest's Kelenföld railway station, where it's possible to change for the metro. At the beginning of the year the carrier also launched a new Bratislava-Vienna-Budapest bus route, and it plans to launch new routes in Germany by the end of the year.