Economy
Report: New Districts to Be Added in Scheme for Underdeveloped Areas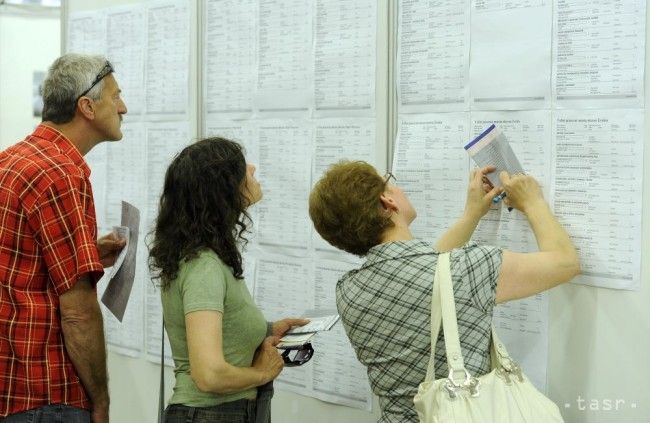 Bratislava, March 12 (TASR) – The number of districts included in the Government's scheme of support for underdeveloped areas could be expanded, according to a report due to be discussed by the Cabinet soon, TASR learnt on Sunday.
A modification of the unemployment coefficient should allow the current number of 12 districts in the programme to be expanded by another five to include Kosice-Vicinity, Gelnica (both Kosice region), Bardejov, Medzilaborce and Snina (all Presov region).
"This would be in line with the needs and interests of the districts concerned, but this would also require another boost to the state's capacities, apart from a thoroughgoing revitalisation of the system setting for regional development. If these five districts are added, the number of members of marginalised Roma communities in the scheme will be increased to 190,000," reads the report.
The project currently concerns the districts of Lucenec, Rimavska Sobota, Poltar, Velky Krtis, Revuca (all Banska Bystrica region), Sobrance, Trebisov, Roznava (all Kosice region), Sabinov, Vranov nad Toplou, Kezmarok and Svidnik (all Presov region).
The key measures in the scheme include support for employment, education and small and family farms, for example. As part of the programme the Government also wants to attract investments with high added value to underdeveloped regions.