Economy
Retail Association: We Won't Take Blame for Growth in Food Prices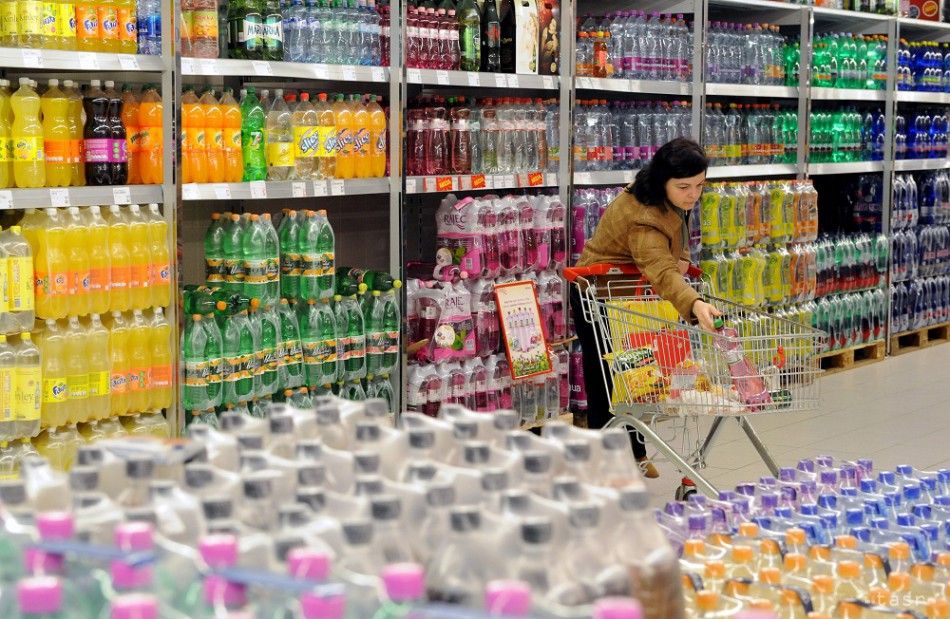 Bratislava, July 24 (TASR) – The Retail Association (ZO) denounces the stance by Ministry of Agriculture and Rural Development that retailers are to blame for the recent growth in food prices, ZO President Martin Katriak told TASR on Wednesday.
The ministry maintained that Slovakia's growth in food prices in June surpassed the entire Visegrad Four group (V4: Czech Republic, Hungary, Poland, Slovakia). And even though retailers allegedly push the prices up, Slovak food producers face constant pressure to scrunch theirs down.
"We don't understand this rhetoric and perceive it as a display of incompetence. Information sources unequivocally reported the increase in global food prices that… recorded growth in May for the fifth time in a row in the wake of bad weather, and so on… Furthermore, Slovak "specialities", such as rising labour costs, energy charges and fuel prices, pose as other objective factors that have a bearing on across-the-board price growth. Hence, it's not retailers but the aforementioned facts that fuel the growing prices of foods. That's the truth," added Katriak.
Earlier in the day, Agriculture Minister Gabriela Matecna (Slovak National Party/SNS) stated: "Suppliers have been forced for a long time to lower their prices, which prevents them from investing in new technologies, adequately paying their employees and covering the increasing prices of commodities. We can see yet again that businesses are abusing their dominant position at the expense of consumers and suppliers."
Food prices in Slovakia grew by 0.5 percent in June. Poland saw a 0.4-percent increase, while prices in the Czech Republic went up by only 0.1 percent. In Hungary, prices actually dropped by 0.2 percent.