Video
RICHARD VAN RIJSSEN: "We'd like to make a safe Europe with a high quality foreign policy"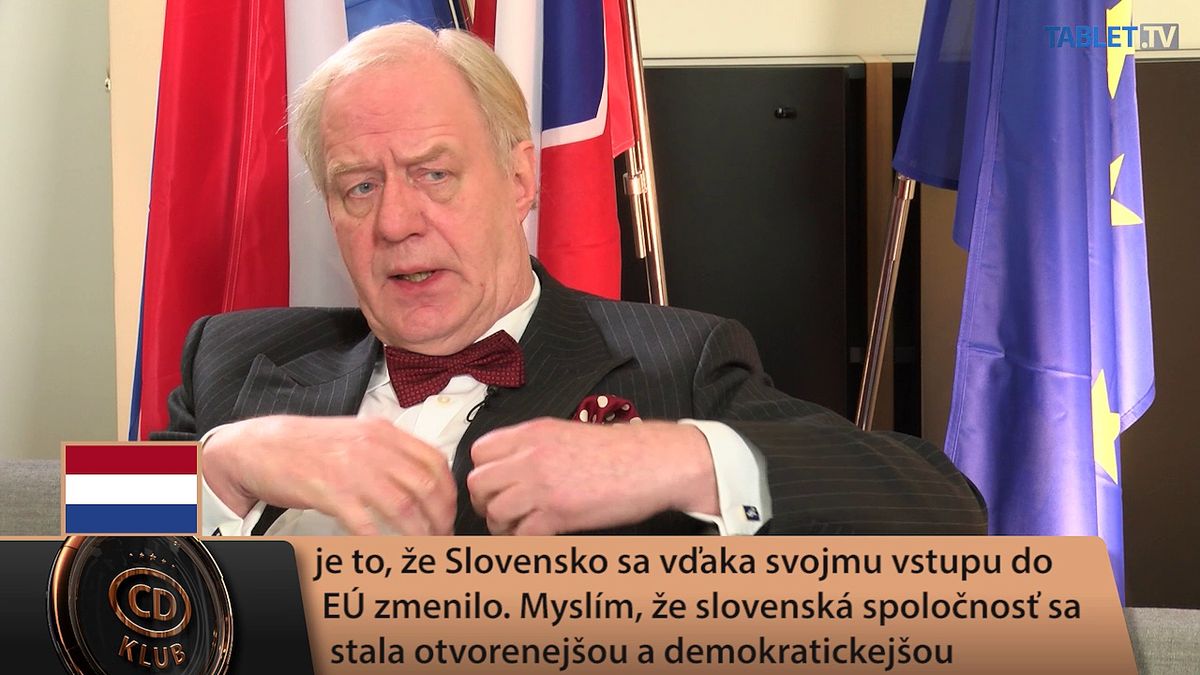 Bratislava, March 24 (TABLET.TV) – In Today's show our former Minister of Foreign Affairs Pavol Demes is talking to H.E. Richard van Rijssen, the Dutch Ambassador to Slovakia.
The main topic is the Netherlands EU Presidency 2016.
Watch the CD klub, Today right from the Ambassador's Office at the premises of the Embassy of the Kingdom of the Netherlands in Bratislava, Slovakia.