Economy
Richter: June Unemployment Influenced by University Graduates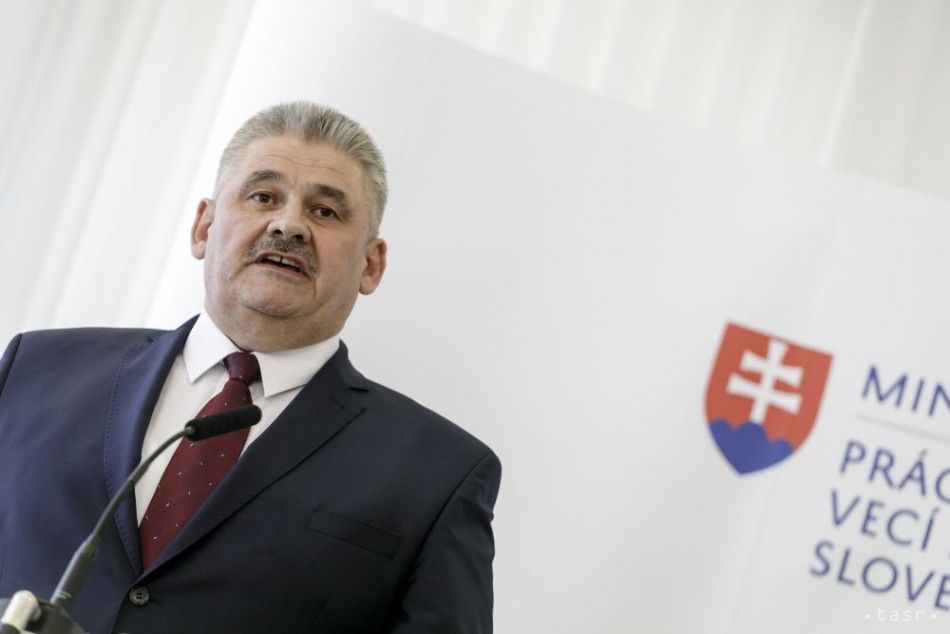 Bratislava, July 20 (TASR) – The year-on-year growth in the unemployment rate in June can be ascribed to university graduates signing on at labour offices, said Labour Minister Jan Richter (Smer-SD) on Friday, adding that long-term unemployment posted a positive development, however.
"There are certain cycles that periodically repeat themselves every year. Nobody should be surprised by university graduates registering themselves with labour offices in June, and the same thing happens with secondary school leavers in September. Therefore, some fluctuations are observable in June, but it's natural," said Richter.
A total of 8,369 university graduates signed on in June of last year, with 670 of them still on the registers this June. "This means that 7,699 of them managed to find a place on the labour market," stated Richter. Labour offices have also monitored how many graduates have returned to the registers. "Half of the aforementioned 670 people managed to find a job, but failed to keep it," said Richter.
This year, 7,506 university graduates signed on. "It's important to us that many young people announced, when registering, that they'd already chosen an employer and will start work as of September," noted Richter, adding that labour offices thus won't have to work with all the young unemployed.
Meanwhile, the trend of long-term unemployment is positive, stated Richter. "We managed to remove 2,163 long-term unemployed from labour office registers, including over 1,000 extremely long-term unemployed," said Richter, ascribing this chiefly to measures deployed within active labour market policy and projects offered by labour offices.
"The Government's ambition is to focus on unemployed with only primary education and uncompleted primary education. "We expect the social economy that we've been developing to significantly help us to gradually prepare people from this category for the labour market," said Richter.