Economy
SaS MP Galek Calls on Prime Minister to Dismiss URSO Head Jahnatek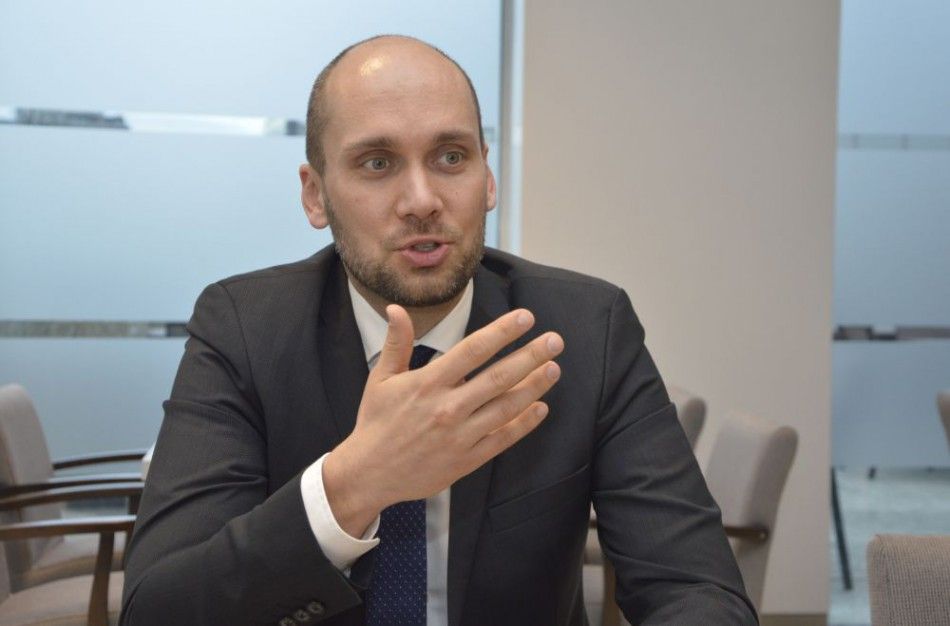 Bratislava, July 23 (TASR) – Opposition MP Karol Galek (Freedom and Solidarity/SaS) called on Tuesday on Prime Minister Peter Pellegrini (Smer-SD) to dismiss head of the Office for the Regulation of Network Industries (URSO) Lubomir Jahnatek.
Galek wants to point to the Office's dependent action and to initiate proceedings to dismiss the current URSO head. He claims he's doing so in the interest of consumers and lower electricity prices.
"An independent authority cannot be headed by a person acting at the behest of some oligarchs or politicians, thus harming all consumers," stated Galek.
MP for governing Smer-SD Maros Kondrot has submitted to Parliament a draft law on regulation in network industries. According to Galek, he "arranged a €7 million discount from paying one of the electricity price tariffs for Czech Prime Minister Andrej Babis in this way". Galek said that a discussion on this bill will probably open the September parliamentary session.
Galek mentioned statements by Kondrot that appeared in the media that the issue was advanced to him by people from the Economy ministry, but the bill has been drafted by URSO experts. "If URSO has been engaged in this, as claimed by Mr. Kondrot, an authority that should function independently must bear responsibility for that and Mr. Jahnatek must go away," stated Galek, adding that the bill is in its second reading in Parliament and that he will open this issue at a meeting of the appropriate parliamentary committee.
Galek stressed that URSO is obliged by the law to act in an independent manner. He noted that Jahnatek was Babis' colleague in the past.