Economy
SaS Plans Changes in Public Procurements and to Scrap State Stimuli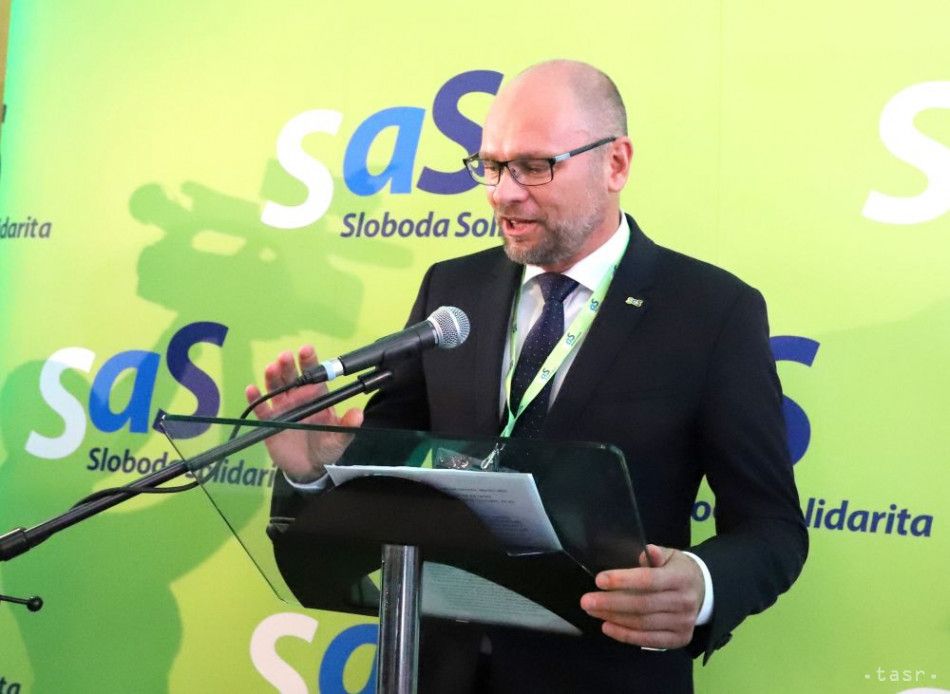 Bratislava, February 17 (TASR) – The opposition Freedom and Solidarity (SaS) party wants to push for all tenders for orders even with a low value – i.e. over €50,000 – to be published on a mandatory basis and to introduce preliminary market consultations for all higher-value orders, SaS representatives told a news conference on Monday.
According to Elena Sivova, public procurements take too long in Slovakia, and SaS wants to shorten the periods required. At the same time the party wants to reduce the risk of corruption. "We'll publish analyses of estimated returns on significant investments amounting to over €10 million even before the respective tender is launched. In addition, we want to introduce preliminary market consultations for all above-limit orders," said Sivova. This should ensure that entrepreneurs will learn about planned tenders long before they are announced.
The liberals also want to address tenders for orders with low values and reduce the number of exceptions from public procurement procedures. "These exceptions have been literally lobbied out," claimed Sivova. SaS wants to publish all tenders with a value higher than €50,000 on a single central website.
According to SaS leader Richard Sulik, the party is well aware of the large regional gaps in Slovakia. "If they are too big and continue to grow, this will result in all workers from the east moving to the west. We'll have congested roads, high apartment prices, and there will be nowhere to park," he stated. Sulik sees a standard tool for reducing regional gaps in completing the D1 motorway and the construction of the southern connection between Zvolen (Banska Bystrica region) and Kosice.
SaS also mentioned other measures. "One of these is to scrap the contribution for moving for work," stressed Sulik, who believes that this only supports an exodus from the east. SaS would like to introduce a return-home contribution instead.
SaS believes that state investment incentives support gaps between individual regions as well. According to Sulik, two thirds of state stimuli provided over the past couple of years has ended up in western Slovakia, so such stimuli should be scrapped completely. State contributions should only be paid to private firms in exceptional cases, i.e. in disadvantaged districts with high unemployment or without a motorway connection.