Foreign Policies
Sefcovic to Become Executive EC Vice-president after Timmermans' Resignation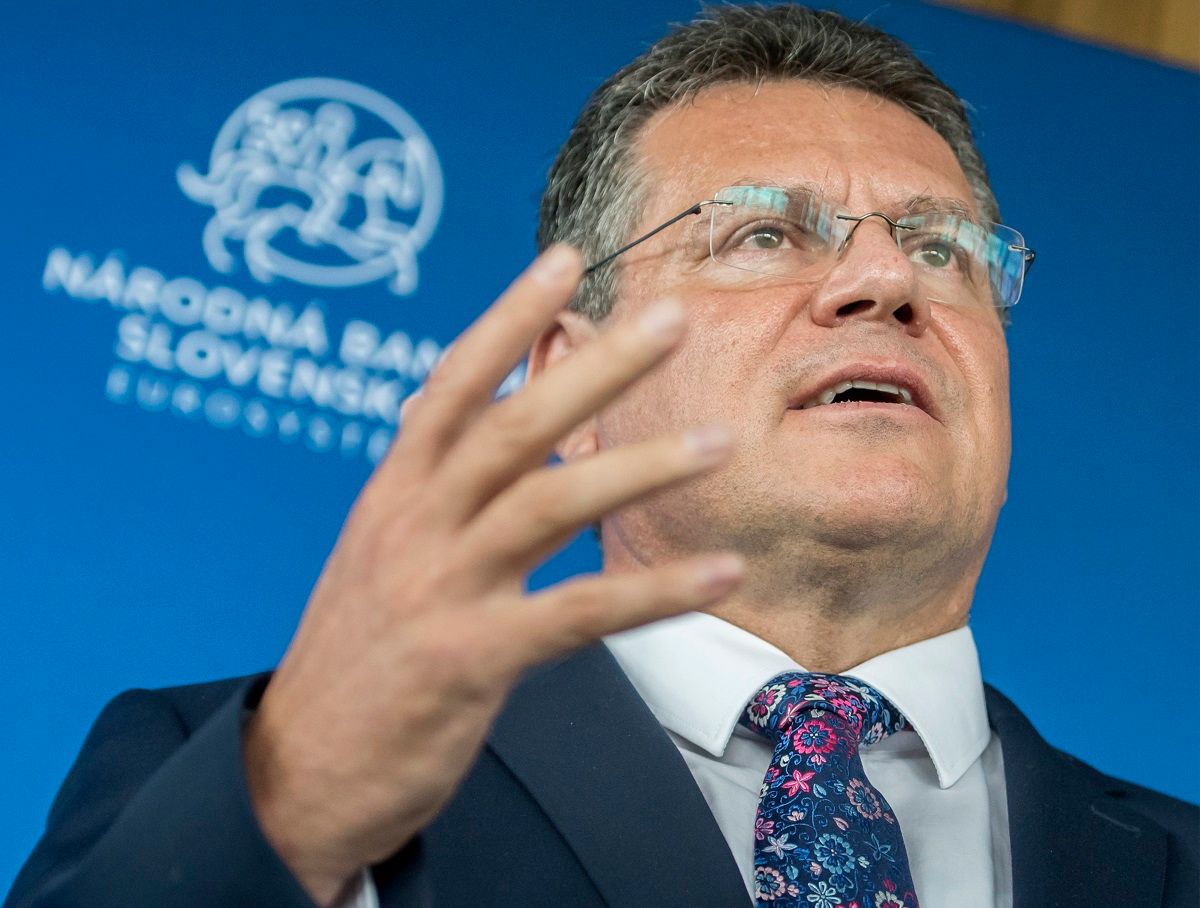 Brussels, August 22 (TASR-correspondent) - Following the resignation of European Commission Executive Vice-President for the European Green Deal on Tuesday, head of the European Commission Ursula von der Leyen announced that she will assign the European Green Deal and the post of EC executive vice-president after Timmermans to Slovak European Commissioner Maros Sefcovic, who she will also temporarily entrust with the management of climate policy.
       Timmermans decided to run in November's early parliamentary election in the Netherlands.
       Sefcovic, as EC vice-president, is responsible for the strategic foresight and inter-institutional relations. The Slovak European Commissioner will be in charge of climate policy until the appointment of a new member of the European Commission for the Netherlands.
       "I appreciate the trust of the European Commission president and accept this important role with respect. As with all previous challenges, I'll put my best efforts into finding solutions that will be the best for the European Union - economically and geopolitically - and for people across all member states," said Sefcovic in his first statement.