Sklenar: Caputova Would Be Really Good Candidate for Post of NATO Chief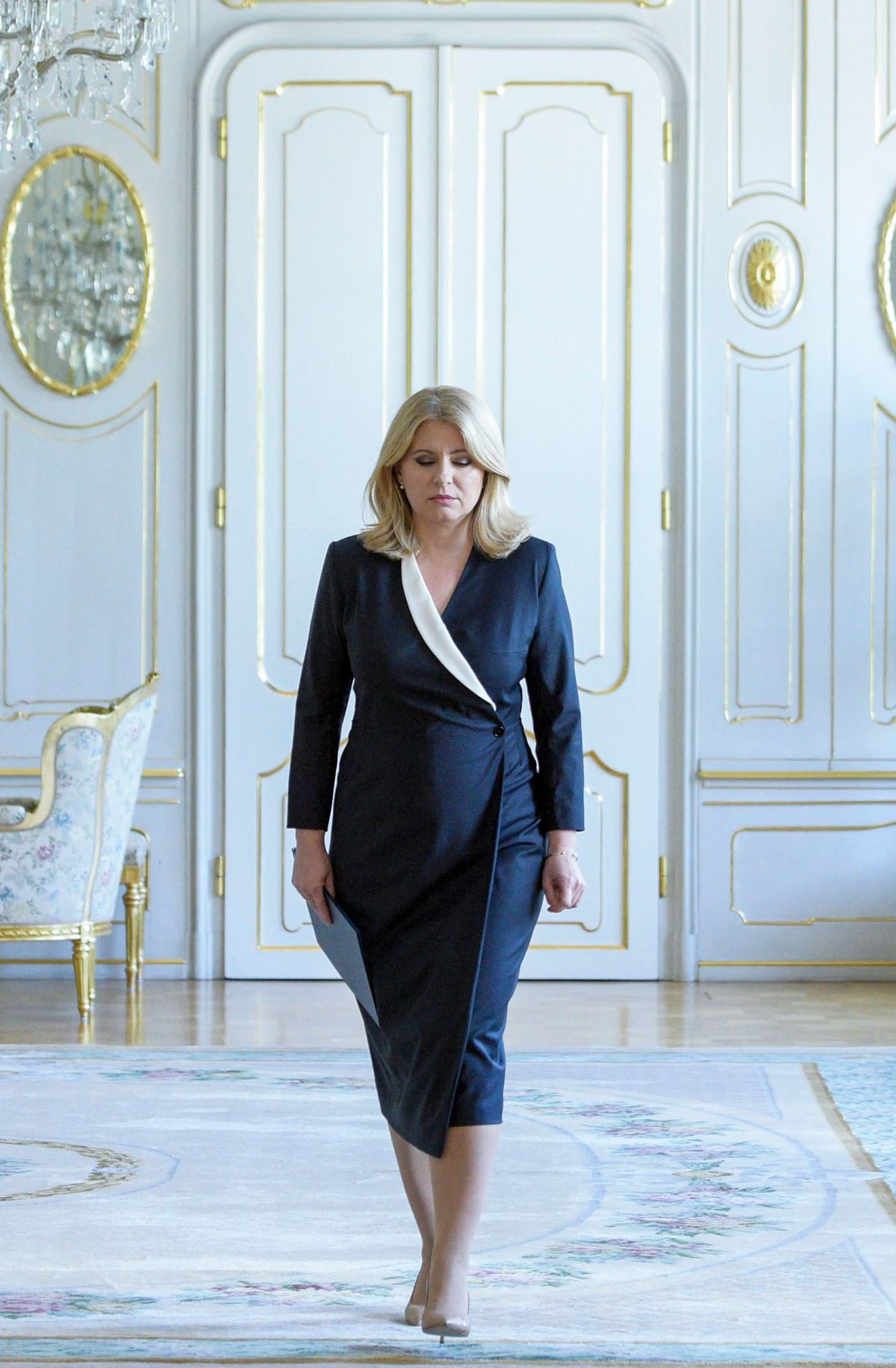 Bratislava, June 21 (TASR) - President Zuzana Caputova would make a "really good candidate" for the post of NATO secretary-general, caretaker Defence Minister Martin Sklenar said on Wednesday.
"The process of selecting a new NATO secretary-general is underway and it depends on many factors that have to be resolved in order to arrive at an agreement between all member countries," Sklenar noted, refusing to react to speculation concerning Caputova's potential candidacy.
In Sklenar's opinion, it would be good for Slovakia if the post was held by someone who's familiar with the situation on NATO's eastern flank and in Ukraine and understands the importance of defence and security in the country.
Incumbent NATO Secretary-General Jens Stoltenberg has had his term extended three times, serving in the post since October 2014. "He is doing a good job and in view of what is happening in Ukraine, countries have decided that his term of office should be extended several times," Sklenar said, adding that he doesn't expect any further extensions of Stoltenberg's term, however.