Economy
Slovak Court Approves Distrainor's Actions vis-a-vis Naftogaz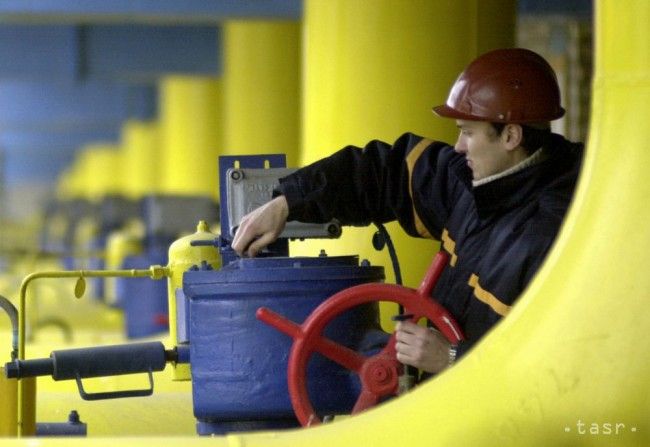 Bratislava, November 18 (TASR) – The Bratislava II District Court hasn't registered any complaint against the distrainor in a case of seizure of gas from Ukrainian company Naftogaz in Slovakia, while it views the distrainor's actions as lawful, said court chair Nora Vladova in a statement provided to TASR by court spokesman Pavol Adamciak on Monday.
The court has recorded three distraining cases vis-a-vis Naftogaz. Meanwhile, Naftogaz has filed two complaints against actions by judge Gabriela Sobolovska, which were eventually ruled by the court as unjustified.
Naftogaz lost an arbitration dispute with Italian company IUGAS back in 2012. IUGAS later transferred its claim to two foreign entities. Naftogaz then said that it wanted to settle the claim of the legitimate creditor, but it wasn't able to do so, as it was claimed by two different entities at the same time. The dispute is still going on in the courts.
A process of seizing gas belonging to Naftogaz in Slovakia was launched in the meantime. Naftogaz then accused the Slovak court of approving the distrainor's actions, which have resulted in a "robbery" of Naftogaz, while its debt hasn't been diminishing.
Naftogaz subsequently announced that it's considering not to extend contracts in force until the end of 2019 on the purchase of gas via Slovakia, which could result in a loss of €60 million annually for Slovakia.
Meanwhile, Slovak gas transporter Eustream ruled out any speculations on possible risks to gas supplies for Slovakia and further for Europe.