Video
Slovak Nurses Epitomize Pillar of Austrian Public Health System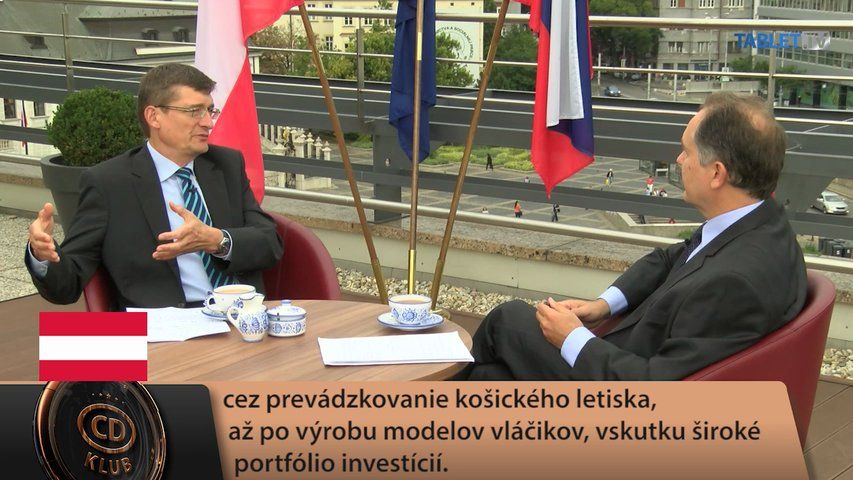 Bratislava, August 21 (TABLET.TV) – Special and authorized Ambassador of Austrian Republic to Slovakia, His Excellency Dr. Josef Markus Wuketich welcomed us on a terrace of Austrian Embassy, which is really close to Presidential Palace. During a delightful "rooftop interview" with Pavol Demes, they discussed Slovak-Austrian relationships, cultural cooperation and they also mentioned the Ambassador's private life.
We found out an interesting thing:"Slovaks take care of the Austrian health service and Austrians look after the Slovakian financial sector."
Watch our show CD klub.