Foreign Policies
Slovak Parliamentary Team Places Second in V4 Football Tournament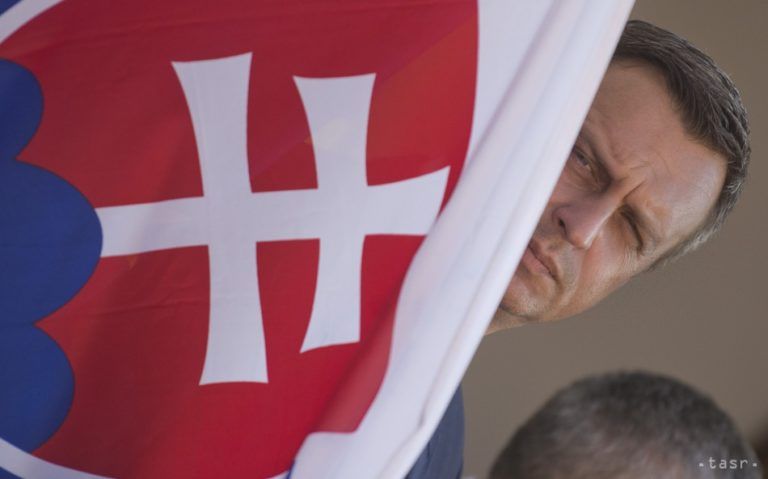 Bratislava, June 23 (TASR) – During an informal meeting of the heads of parliaments of the Visegrad Four (V4) group held in the Hungarian tourist town of Balatonfured, the Slovak parliamentary delegation took part in a football tournament of the four countries' MPs. The Slovak team finished second in the tournament, Slovak Parliamentary Chairman Andrej Danko's (Slovak National Party/SNS) spokesman Tomas Kostelnik told TASR on Saturday.
"On the first day of the tournament, Friday (June 22), Slovaks played against the Polish team. After MP Dusan Tittel (SNS) scored in the sixtieth minute, the Slovak parliamentary team won the match and made it to the finals," said Kostelnik. The finals took place on Saturday with the Slovak MPs playing against the Hungarian parliamentary team led by its chairman Laszlo Kover. Although Slovak MPs failed to repeat their Friday's success, it was a great sports event bringing individual countries, but chiefly Slovak MPs closer to each other, said Kostelnik.
"I would wish those thinking there's just quarrelling and hatred in the Parliament to be with us in a dressing room. This good and friendly mood motivated us on a playground, as well. Although we don't always agree with each other in Parliament, we were a real team on a playground," said Danko following the match.
The tournament was won by Hungarian MPs, followed by the Slovak team. Polish MPs ended third and the Czech team placed fourth.