Foreign Policies
Slovak Police Stop Van Carrying 11 Illegal Migrants Heading to Austria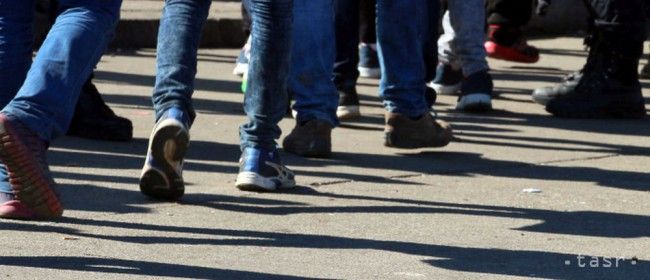 Bratislava, July 26 (TASR) – A van carrying eleven illegal migrants from Iraq, Syria and Pakistan, including two minors and one child, was stopped by the Slovak police on the outskirts of Bratislava near the Austrian border on Wednesday.
The vehicle with Austrian licence plates was driven by a 38-year old Slovak.
"They most probably crossed on the vehicle the Hungarian-Slovak border with the intention to enter Austria," wrote the Slovak police on a social network.
The driver attempted to flee after halting the vehicle following a police call, but the officers caught him within a few moments.
The man can spend as many as ten years in prison if convicted. Meanwhile, the migrants were taken over by the foreign police.