Economy
Slovaks Rate Satisfaction with Life at 7 on 1-10 Scale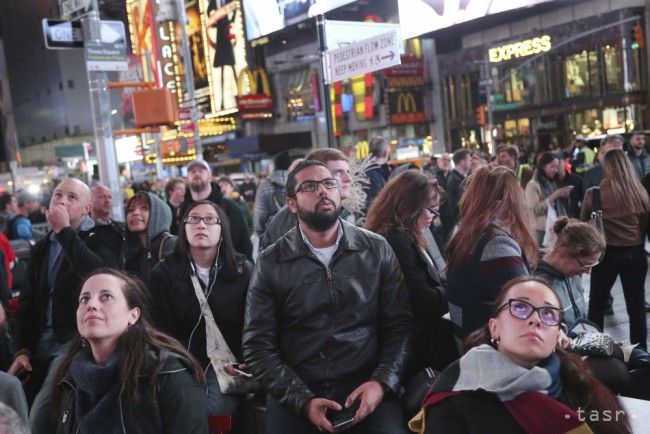 Bratislava, June 20 (TASR) – On a scale of one to ten, Slovaks rate their satisfaction with life at seven, the Statistics Office has reported based on EU SILC 2018 results.

The categories that Slovaks rated the highest were their relations with family, relations with neighbours and their jobs. Conversely, the worst results were observed in their satisfaction with their financial situation and amount of leisure time.
"Satisfaction with life rated at 7 means that Slovaks are more content than the opposite. They expressed the same thing five years ago as well," stated office head Alexander Ballek.
On average, the financial situation rating stood at 5.9, up from 5.5. five years ago. The category of leisure time, however, was graded better five years ago, falling from 7.3 to 6.7 this year.