Economy
Slovakia and Indiana Ink Memo on Deeper Economic Cooperation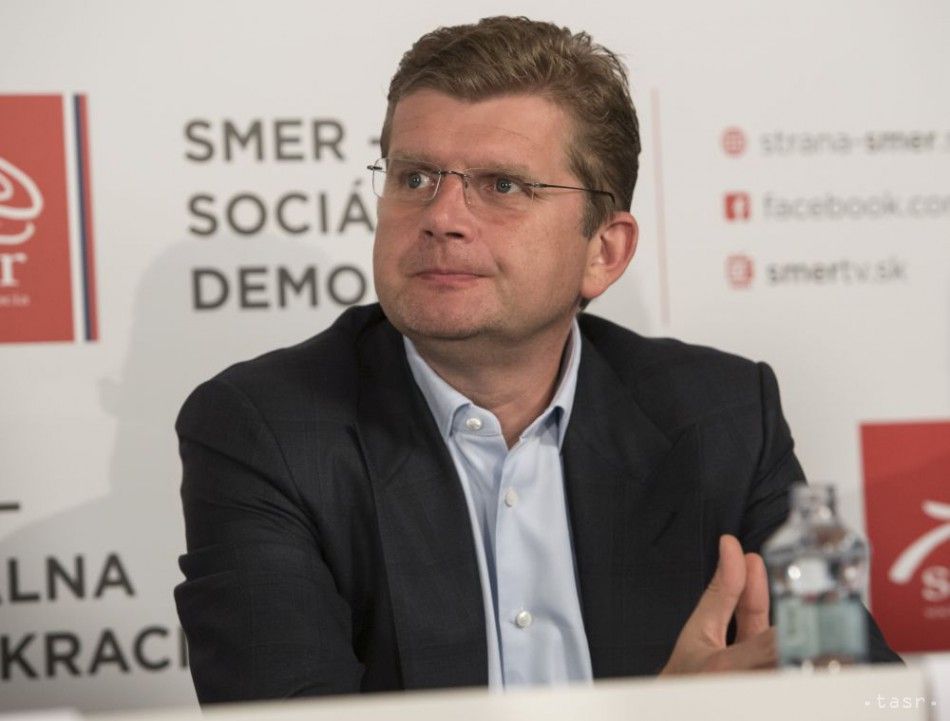 Bratislava, May 21 (TASR) – Economy Minister Peter Ziga (Smer-SD) and Governor of the US state of Indiana Eric Holcomb have signed a memorandum on deeper economic cooperation, TASR learnt from ministry spokesman Maros Stano on Monday.
The meeting in Bratislava was also attended by Prime Minister Peter Pellegrini (Smer-SD).
According to Ziga, Slovakia has been cooperating with Indiana's National Guard for years, and there has been mutual interest in deepening cooperation beyond the sphere of defence.
The economy minister sees great potential for cooperation mainly in the field of innovative technologies. "Such cooperation will offer new interesting opportunities for both Slovak and American companies," said Ziga, adding that significant intersections also include the automotive industry as well as the diversification of energy sources.
With its population of 6.6 million people, Indiana is similar to Slovakia, not only in terms of population, but also in the structure of the economy, said Stano. The automotive and mechanical engineering industries have a strong position in this pro-export-oriented American state.
A large community of Slovaks lives in Indiana, while the state's capital of Indianapolis is home to a Slovak honorary consulate headed by Stevo Zlatos, added the ministry spokesman.