Economy
Slovakia Becomes First New EU Country from CEE to Sell 50-year Bond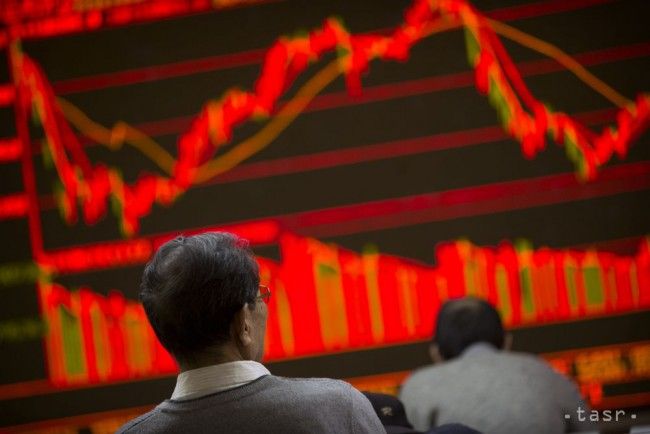 Bratislava, June 6 (TASR) – Slovakia on Tuesday became the first new EU-member country from central and eastern Europe to sell a 50-year sovereign bond, which was worth €500 million with an interest rate of 2.25 percent p.a., while demand exceeded supply three times, Finance Minister Peter Kazimir announced on Wednesday.

"Slovakia yesterday achieved a ground-breaking success on financial markets by placing a sovereign bond with a maturity of 50 years. This happened for the first time in our history, while only five countries in Europe have bonds with similar maturity, including France and Ireland," said Kazimir, adding that Slovakia on Tuesday also sold ten-year bonds worth €1 million at interest rates exceeding 1 percent p.a.
According to Debt and Liquidity Management Agency (ARDAL) director Daniel Bytcanek, Slovakia used the opportunity of a favourable situation on financial markets with the 50-year bond.
"The issue was sold very quickly, within a few hours. The interest rate that we achieved was 2.25 percent p.a., which was far below the average of our entire [debt] portfolio," said Bytcanek, adding that the Slovak issue will now be used as a benchmark for similar bonds elsewhere in Europe.