Economy
Slovakia Global Power in Malt Production, But Farmers Cut Barley Acreage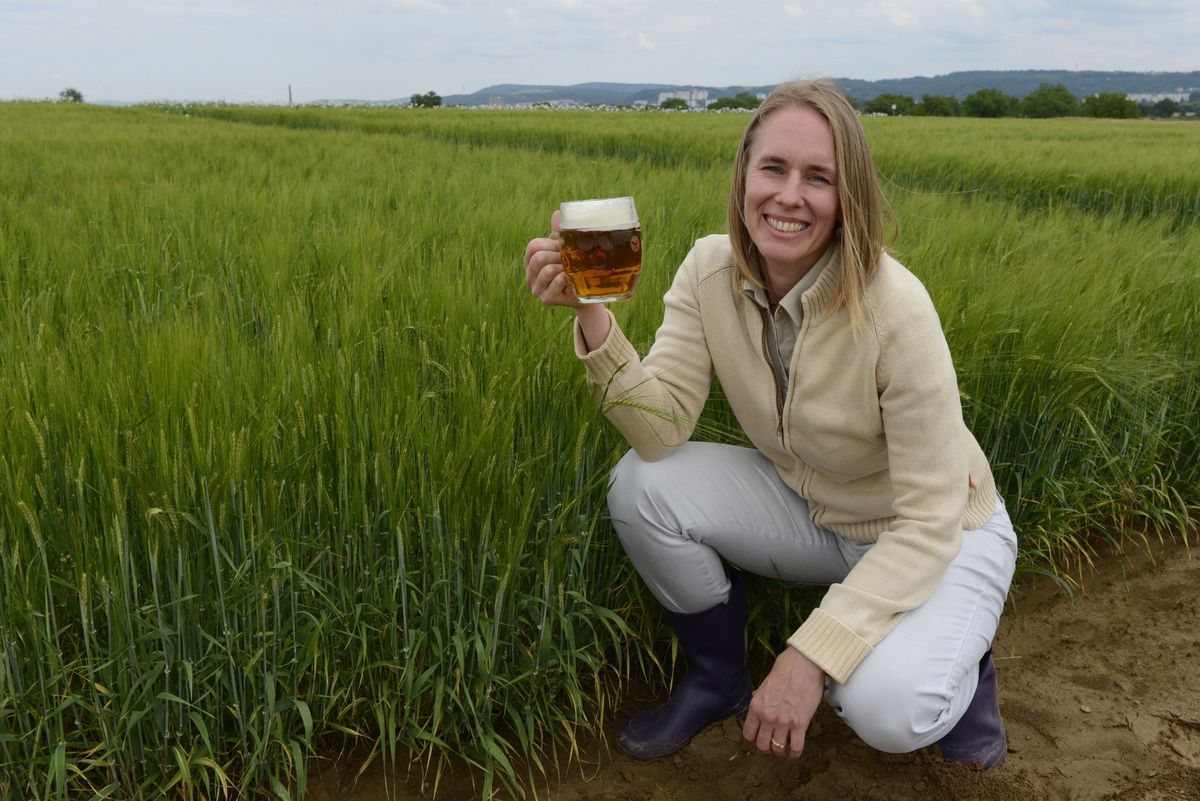 Nitra, November 12 (TASR) – A global power in the production of malt, Slovakia exports 82 percent of its output, making it the sixth biggest exporter in Europe and the twelfth in the world, said president of the Slovak Association of Beer and Malt Producers Jana Shepperd on Wednesday, noting at the same time that farmers in Slovakia have cut their barley acreage by half in the past decade.

While Slovak malt producers fully cover the needs of all breweries in the country, with the overall demand rising home and abroad, they are now themselves needing to import almost 100,000 tonnes of barley annually from abroad, chiefly from the Czech Republic and Hungary, but also from relatively remote countries, such as France.
"This increases our cost, imposing a competitive disadvantage on us. We then have to search for various ways of making production more efficient, while obviously the most effective way of all would be growing malt barley at home," said Tomas Sevcik, vice-president of the malt section of the Slovak Association of Beer and Malt Producers.
Meanwhile, chairman of the Slovak Agriculture and Food Chamber Emil Macho pointed to farmers' concerns related to climate change as the cause of their hesitation to grow barley.
"The climate has caused that frequently as much as two thirds of malt barley ends up as fodder due to its poor quality, with growers eventually receiving less money than they had expected," said Macho, adding that government incentives are needed to boost barley production.