Economy
Slovakia to Deepen Digitisation Cooperation with Canada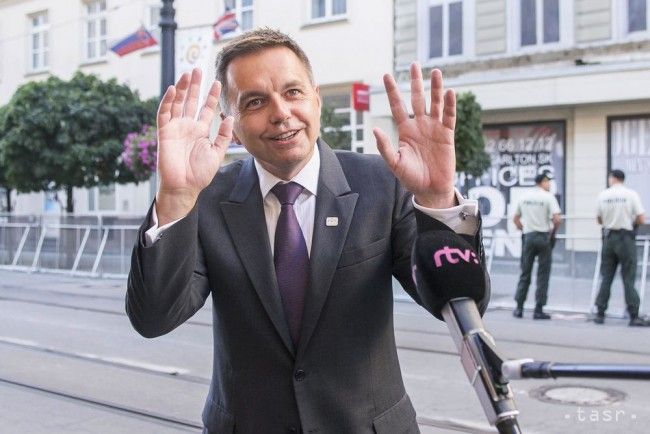 Bratislava/Ottawa, February 1 (TASR) – Slovak Finance Minister and Government vice-chair Peter Kazimir (Smer-SD) has agreed at a meeting with representatives of the Canadian Government that Slovakia will deepen cooperation with Canada in the fields of innovation and digitisation, the Finance Ministry's press team informed the media on the same day.

Kazimir on his working visit to Ottawa among others met Canadian Diversification of International Business Minister James Gordon Carr, Associate Deputy Finance Minister responsible for the G7 and G20 agenda Rob Stewart, and Canadian MP and vice-chair of a parliamentary group responsible for Slovak-Canadian friendship Michelle Remper.
"Canada can be an inspiration for Slovakia in regards to how things can be done, especially in the field of innovations and the digitisation of the economy," stated Kazimir. "After all, Canada is among the top five countries worldwide in terms of readiness for the digital revolution," he added.
Carr and Kazimir discussed preparations for an OECD ministers' meeting in Paris that will take place in May, where Carr will be the chair of the digitisation section. Kazimir and Stewart held talks on topics regarding fair taxation of multinational corporations, global labour migration, the regulation of financial technologies but also data collection by public institutions for the purpose of improved and better targeted regulations of the banking sector.