Economy
Slovakia to Host Its First European Institution - European Labour Authority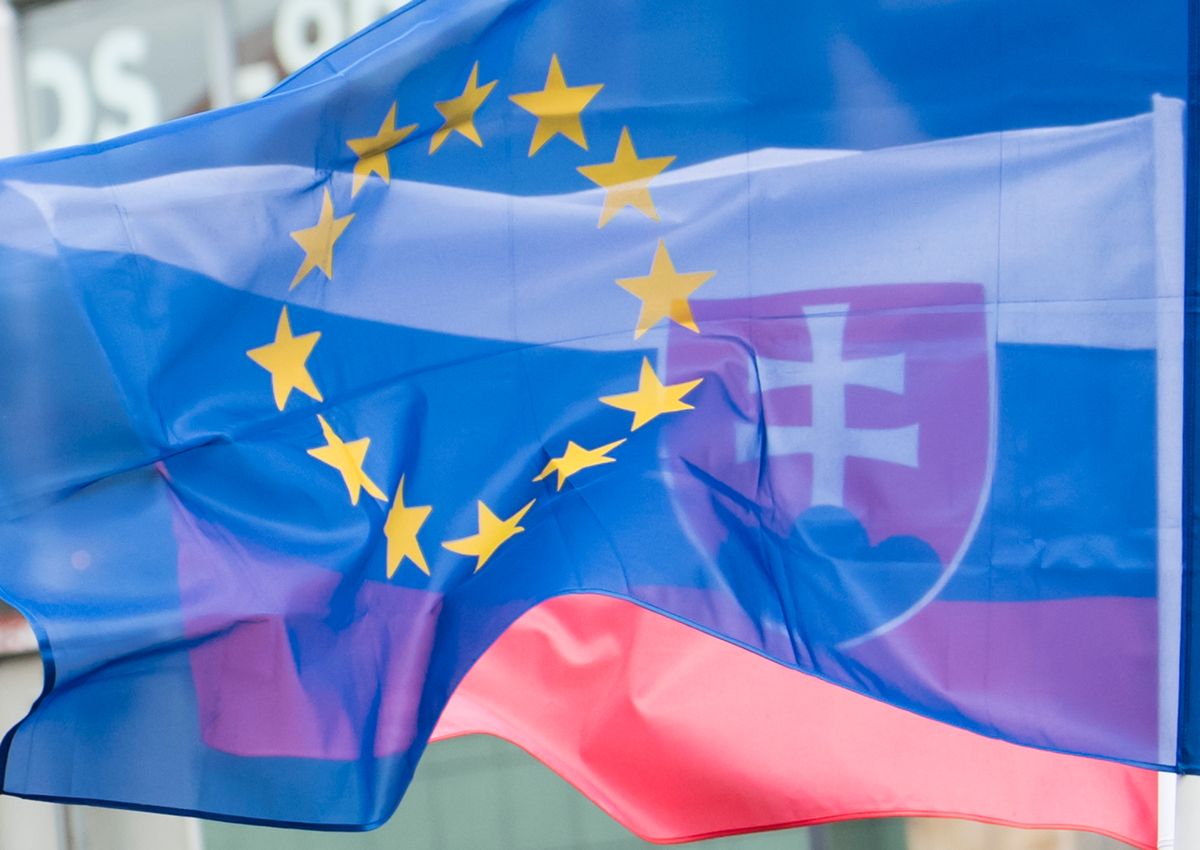 Luxembourg, June 13 (TASR) – The European Labour Authority (ELA) will be based in Bratislava, the Council of Employment, Social Affairs, Health and Consumers Affairs in Luxembourg decided on Thursday, making the ELA the first European Union institution to be based in Slovakia.

Slovakia was represented by Labour Minister Jan Richter (Smer-SD) at the Council's negotiations, and the country was vying with Bulgaria, Latvia and Cyprus in its bid to host the ELA. The Labour Ministry wants to locate the new headquarters on Landererova Street in Bratislava.
The setting up of the ELA received final approval from the European Parliament, the European Council and the European Commission on February 14, 2019. The main task of the institution will be to improve the implementation of EU law in the area of cross-border labour mobility and coordinating social security. For example, it will provide information to the public and businesses on their rights and obligations when it comes to mobility. It will also coordinate cooperation between EU-member countries, especially when it comes to carrying out joint inspections. Last but not least, the ELA will serve as a mediator in cross-border disputes between EU countries.
It's estimated that an annual budget of the ELA will hover at around €50 million. The authority will have approximately 140 employees, of which 60 will be experts sent from various EU-member countries.