Snap General Election to Take Place on September 30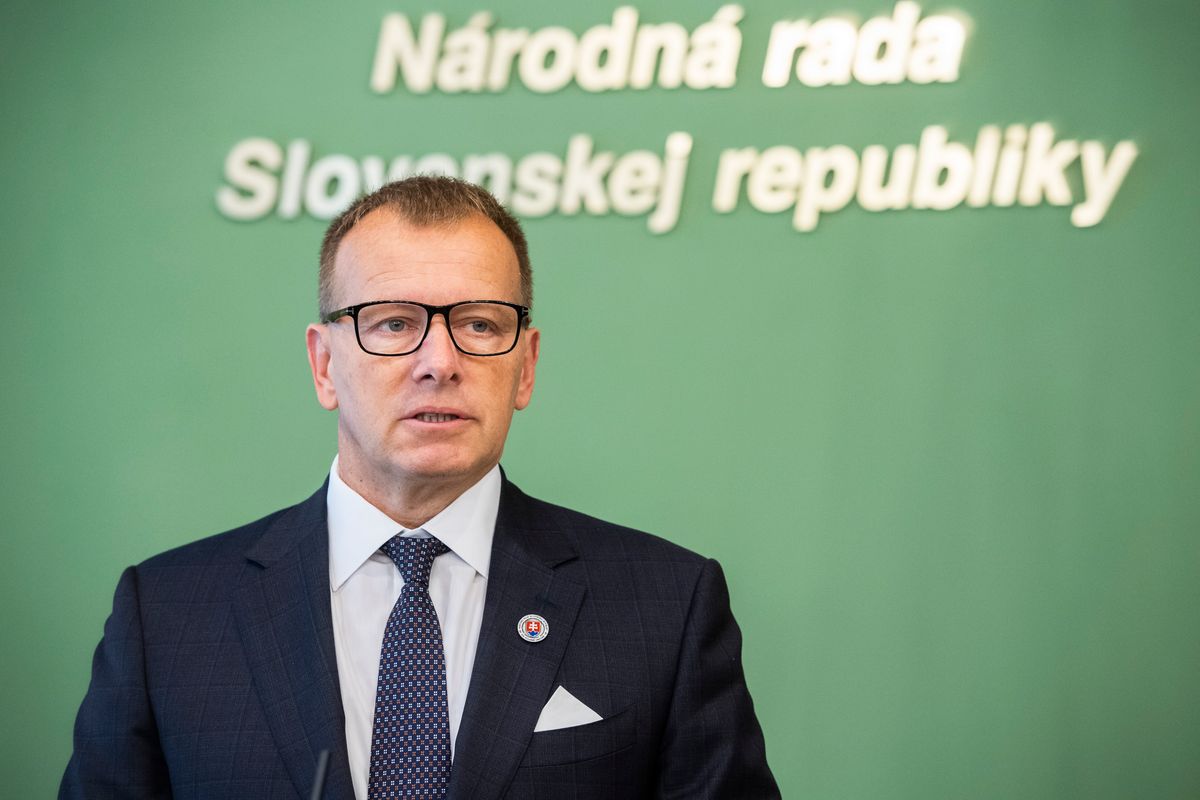 Bratislava, June 9 (TASR) - The upcoming snap general election in Slovakia will take place on Saturday, September 30, Parliamentary Chair Boris Kollar officially announced on Friday.
Political parties can spend a maximum of €3 million on campaigning, including value added tax. The law defines campaigning as any activity of a political party, movement and coalition and their candidates that requires a payment and that is aimed at promoting their activities, objectives and programme with a view to obtaining seats in the parliament.
Candidate parties are obliged to have a transparent bank account.
The election campaign ends with a moratorium, which is set to start 48 hours prior to election day. By law, any Slovak citizen who's at least 18 years of age on the day of the election is eligible to vote. It's also possible to vote from abroad by post.