Economy
SNS Programme: Special Tax on Monopolies and Banks Needed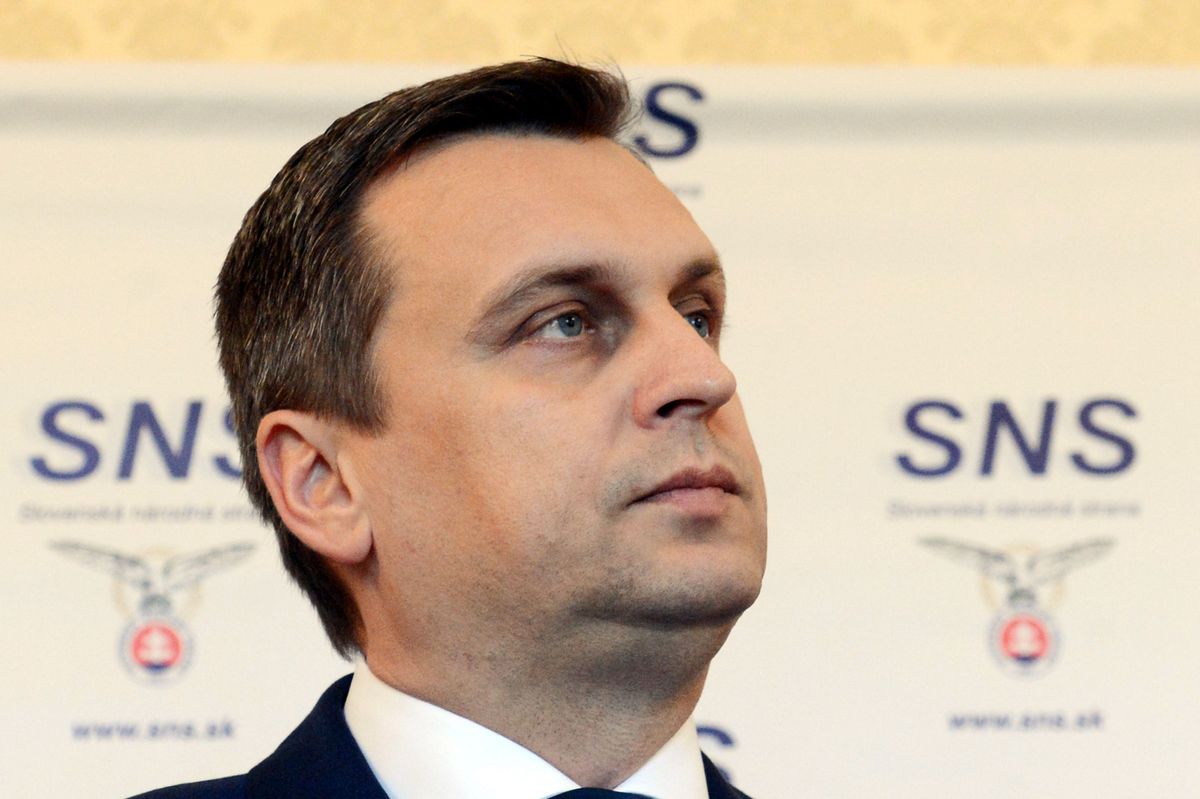 Bratislava, February 2 (TASR) – Whatever the government following the March 5 election looks like, it should introduce special taxation of monopolies and banks at a rate of at least 6 percent of their incomes, the Slovak National Party (SNS) states in its election programme.
The most recent example of how money earned by monopolies in Slovakia ends up abroad is the case of Google, as reported by Hospodarske Noviny daily on Monday. Even though Google, the biggest internet advertisement provider in Slovakia, has a turnover of tens of millions of euros, the country sees only a small fraction of this amount in taxes because most of the money ends up in the Irish branch of this global company, noted SNS chairman Andrej Danko.
"SNS has been pointing out for a long time that in order to resolve problems in health care, education, the social system and non-productive spheres, there's a need to adopt measures such as increasing certain taxes for supranational corporations, retail chains, banks and telecommunications operators. This is how some of the other EU countries have done it," said Danko.