Economy
SOI Received Thousands of Complaints in 2015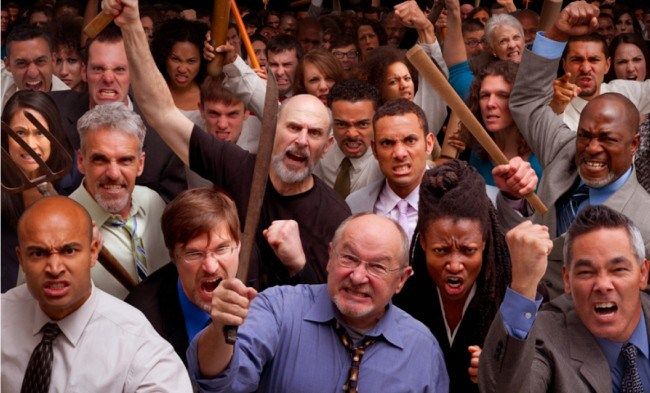 Bratislava, March 4 (TASR) – The Slovak Trade Inspectorate (SOI) received tens of thousands of motions, notices and applications for advice in the last year, Danusa Krkosova from SOI told TASR on Friday.
People are having troubles with returns and refunds, insufficient information as well as with advertisements. People may turn to SOI every time they feel like they're being deprived of their rights. "From a consumer protection point of view the biggest problem is when a vendor or service provider refuses to provide a refund or return, even if the customer has the right to one," said lawyer Ilja Sulik.
Out of the total of submitted claims, 3,438 were examined and 43 percent of them were substantiated. People were complaining mostly about vendors' non-compliance with return and refund policies, such as not accepting the returned items, exceeding the 30-day limit for carrying out the refund, unacceptable contractual conditions, provision of insufficient information or unwanted advertisements.
Many complaints concerned the provision of services in areas of housing, travel, construction, commerce and internet services.
Complaints about goods mostly concerned footwear, clothes, household commodities, mobile phones, furniture and motor vehicles. "Consumers suspected violations of their rights when dealing with returns and refunds, undelivered orders, absence of the proof of purchase, false practices when marking prices and availability of goods from advertising leaflets," added Krkosova.
People need to be extra careful when making orders from internet vendors as they may experience unbusinesslike behaviour and fraudulent stores that often suspend their business activities suddenly can't be reached.