Solymos: Ban on Single-use Plastics to Come into Force in 2021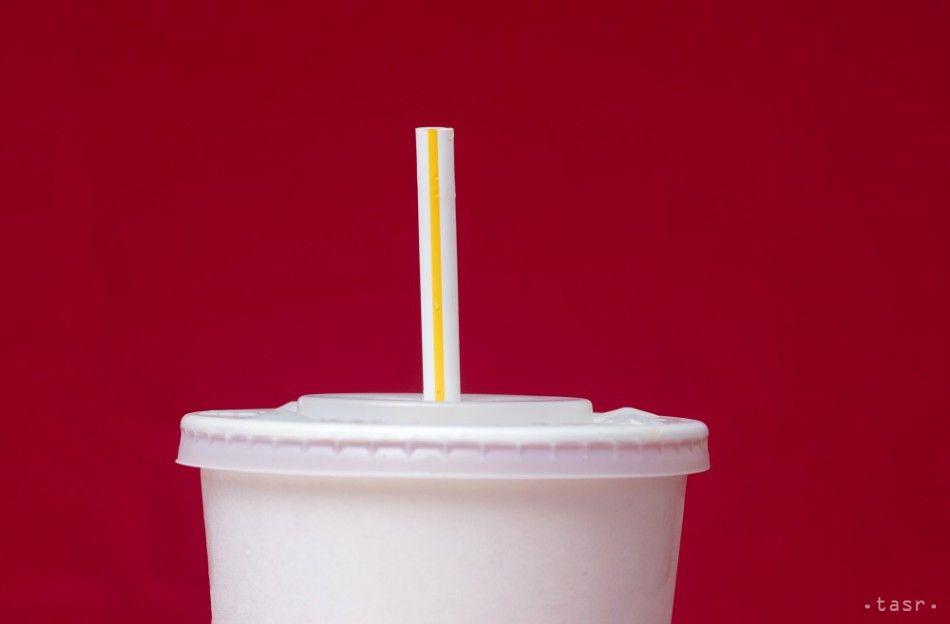 Bratislava, April 5 (TASR) – A definitive ban on single-use plastic products in Slovakia will come into force as of January 1, 2021, Environment Minister Laszlo Solymos (Most-Hid) stated on Friday at a press conference.
He clarified that the ban will concern nine types of single-use plastic products, namely plastic plates, cutlery, drink stirrers, straws, balloon sticks, cotton buds, food containers made of expanded polystyrene, beverage packaging and cups made of expanded polystyrene.
"I'm convinced that Slovakia has to finally stop the never-ending chase of other European countries when it comes to the fight against waste. That goes double for plastics," stated Solymos, adding that roughly 14,000 tons of non-packaging plastic products come onto the Slovak market annually. According to him, in most cases they are straws and cutlery. He's of the opinion that products like plastic straws and cutlery should be replaced by more ecological alternatives.
The minister at the same time said that they are doing their utmost to also introduce PET-bottle deposits. Solymos said that the law on PET-bottle deposits has been finished, it has passed the interdepartmental comments proceedings and after it's assessed by the EU it will be presented to the Government. The ministry estimates that a PET bottle could be handed back in exchange for around 12 cents.